It was with great pride and excitement that we had the chance to bless and officially open our refurbished Wominjeka and Compostela spaces.
This building project was possible thanks to the generous contribution from the Australian Government through the Department of Education's Capital Grants Program.
After 40 years of service to the local community, it was time to bring some new life to the original school buildings.
At the end of 2020, the school was advised of a successful application to renovate Wominjeka (Administration) in order to deliver a more welcoming and safer entrance for all members of our school community, along with works to Compostela to provide a modernised flexible learning space. Crosier Scott was engaged as the architect and Bowden Corp was selected as the builder.
We now have a bright and welcoming entrance to the school, with additional security features to ensure our learners and staff are safe. Administration staff and leaders also have modern spaces, which are fit for purpose and comfortable. This upgrade also delivered a spacious first aid room, with enough storage and work area for looking after learners' medical needs. The Compostela learning space was brought from the 1980s to now, with increased natural light and the ability to open up and close off spaces as needed. The learning space now invites learners to be curious about the world around them and learn collaboratively.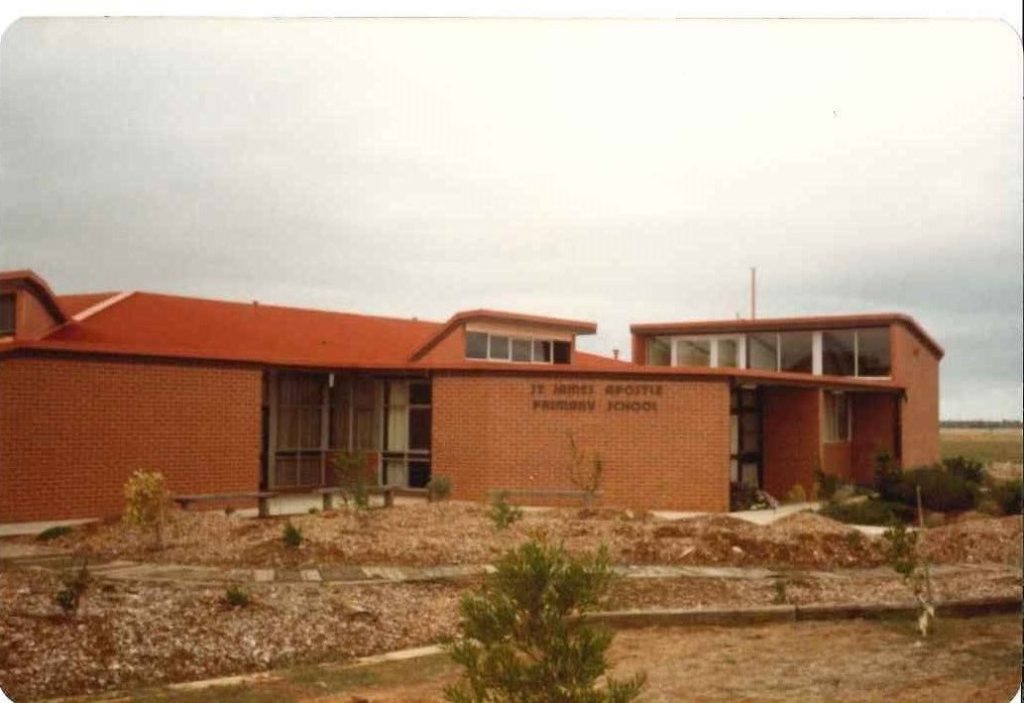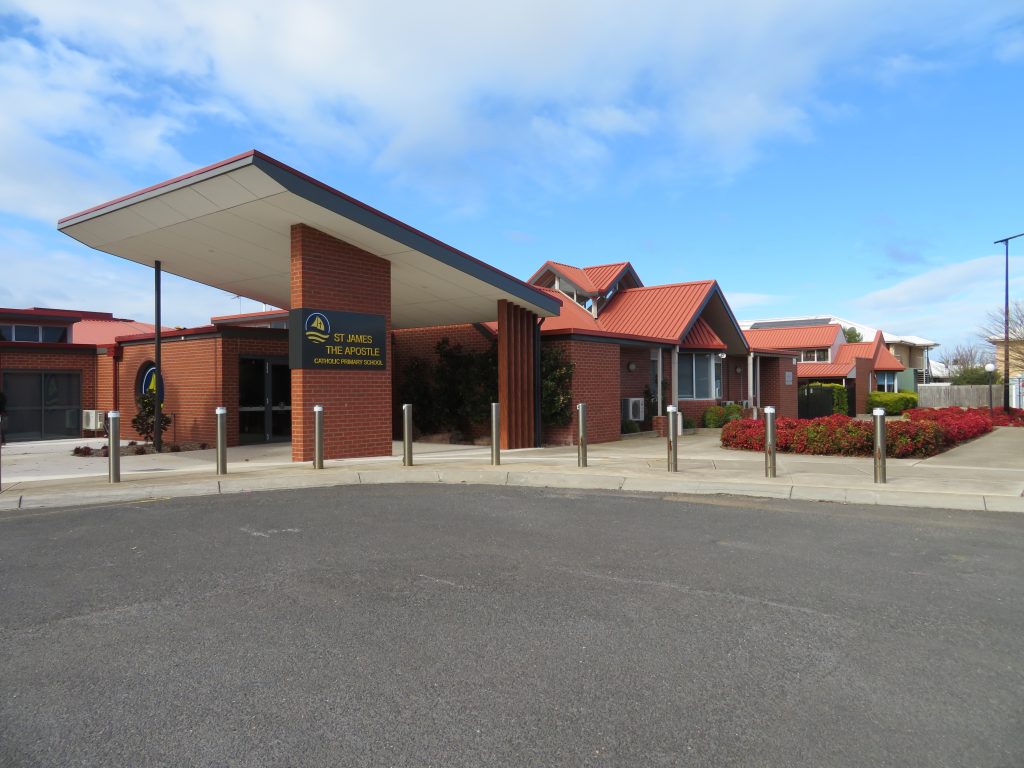 It was a delight to have the community join us in the blessing and opening of the renovated Wominjeka and Compostela buildings.
Our school captains and vice captains lead proceedings, inviting both Andrea Richards and her predecessor Mary Abbott to speak about the building project.
Fr Jude Pirotta mssp, our school's Custodian of Mission, invited us to thank God for these new structures and invoked His blessings on them. He was joined by the school vice captains as he moved around the buildings, blessing them with holy water.
The ceremony concluded with an address from Ms Joanne Ryan MP, representing the Minister for Education, but more importantly, as the member for Lalor. As a former teacher, Ms Ryan knows the importance of schools in the local community and how the people in them are like the glue that brings a community together and passes down knowledge to each new generation. She also reminded everyone present that every school, whether in the west or otherwise, deserves the best facilities in order to deliver a quality education. Ms Ryan unveiled the plaque and officially opened the project, along with Mary Abbott.
We are blessed to have these new spaces for all members of our school community, helping us to learn with strength and in gentleness.