We welcome you to enrol your child into our School for 2023.
We are now accepting Prep enrolments for 2023. We are very excited to offer you and your child a quality Catholic education, where your child will be respected, safe and learning.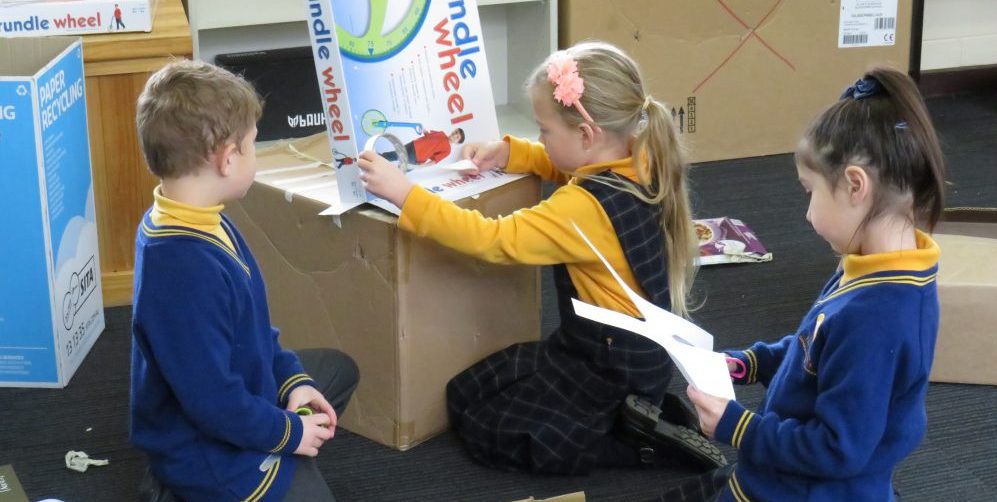 Important Enrolment Information for 2023
To make the application process as easy as possible for you and your family, please ensure you check the following:
Your child will be at least 5 years old by 30 April 2023;
You live within both the Parish Boundary and the St James the Apostle Primary School zone;
The Priority for Enrolment to ensure that your child is eligible to attend the School;
You have the required paperwork ready, including birth, baptism and immunisation certificates.
How to enrol
Parents of prospective students will need to complete an application pack and provide evidence of citizenship, religion (baptism certificate for Catholic children) and immunisation.
All parents are required to meet with either the Principal or Deputy Principal as part of the enrolment process. Bookings can be made when collecting your application pack.
Key dates for 2023 enrolment
Friday 29 April: Enrolments forms to be returned
Throughout May: Enrolment Interviews for all families
Monday 6 June: Prep 2023 offers posted
Friday 17 June: Acceptance of Enrolment returned to the school
Monday 14 November: Prep Orientation Program Session 1
Thursday 24 November: Prep Orientation Program Session 2
Tuesday 22 November: Parent Information Evening for all Prep 2023 families – 7:00pm
Tuesday 6 December: Whole School Orientation (includes Prep 2023)
More Information
Keep checking the website for information about enrolling your child or follow us on Twitter