It was a joy to have our Year 1 families gather together to explore the concept of the Kingdom of God. Our first face-to-face family workshop in a number of years allowed everyone to think about how they can build the Kingdom in their lives.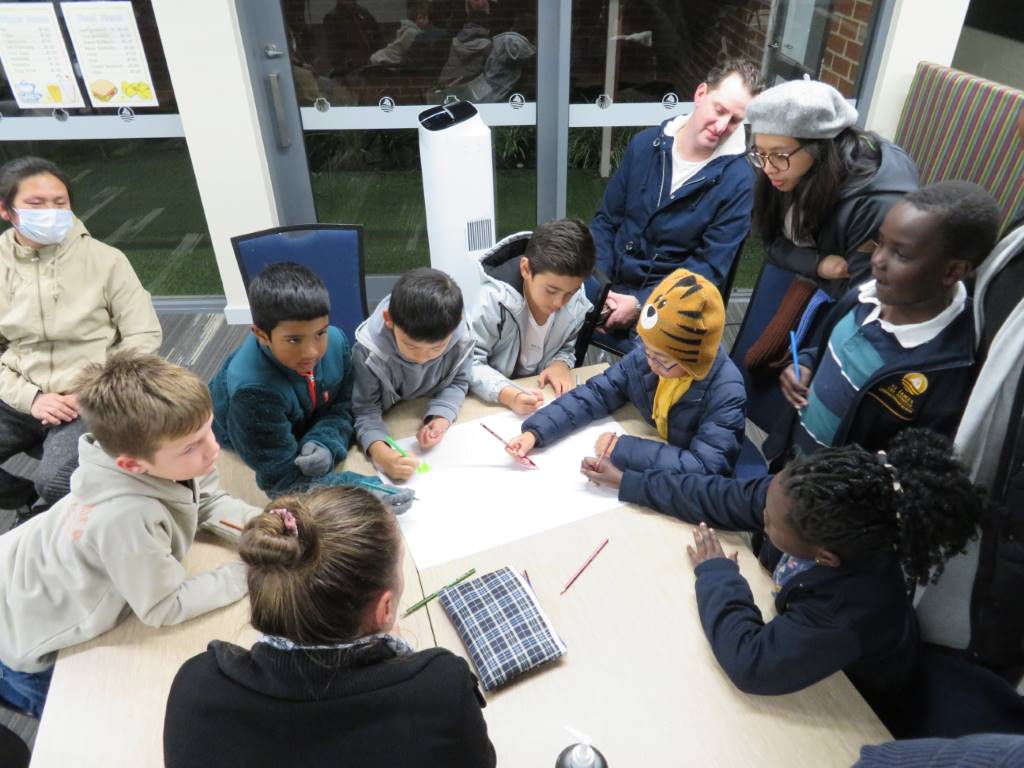 The Kingdom of God is a tricky concept to understand. Many people across the ages have tried to explain what it is and when it's coming.
The Year 1 Learning Community was invited to attend a faith formation workshop to start thinking about the Catholic understanding of the Kingdom of God, ahead of focussed learning later in the year.
Everyone has a role to play in building up the Kingdom. Throughout the one-hour workshop, families were given opportunities to discuss, wonder and explain what their roles are in building this Kingdom.
From brainstorms, singing and reflecting on Scripture, everyone had the chance to deepen their knowledge.
Families were invited to take time to ponder statements such as:
I wonder who's involved in building community.
I wonder what would happen if someone couldn't do their job in building a house.
I wonder how our school is like the Kingdom of God.
I wonder why Jesus talked about kingdoms in Scripture.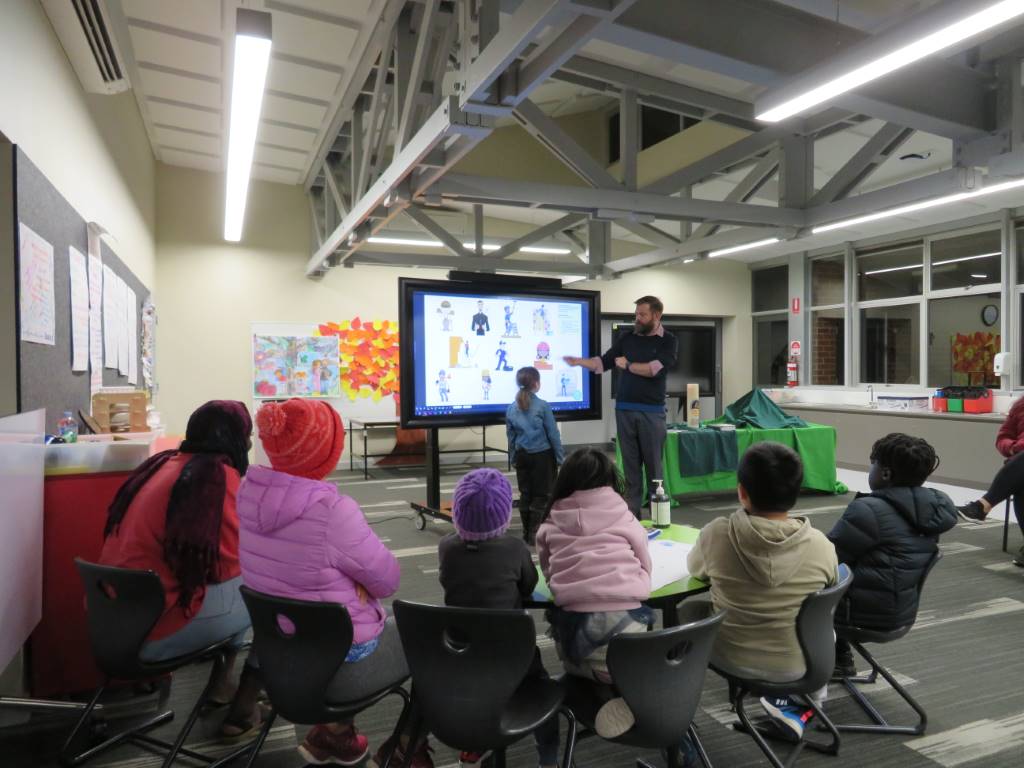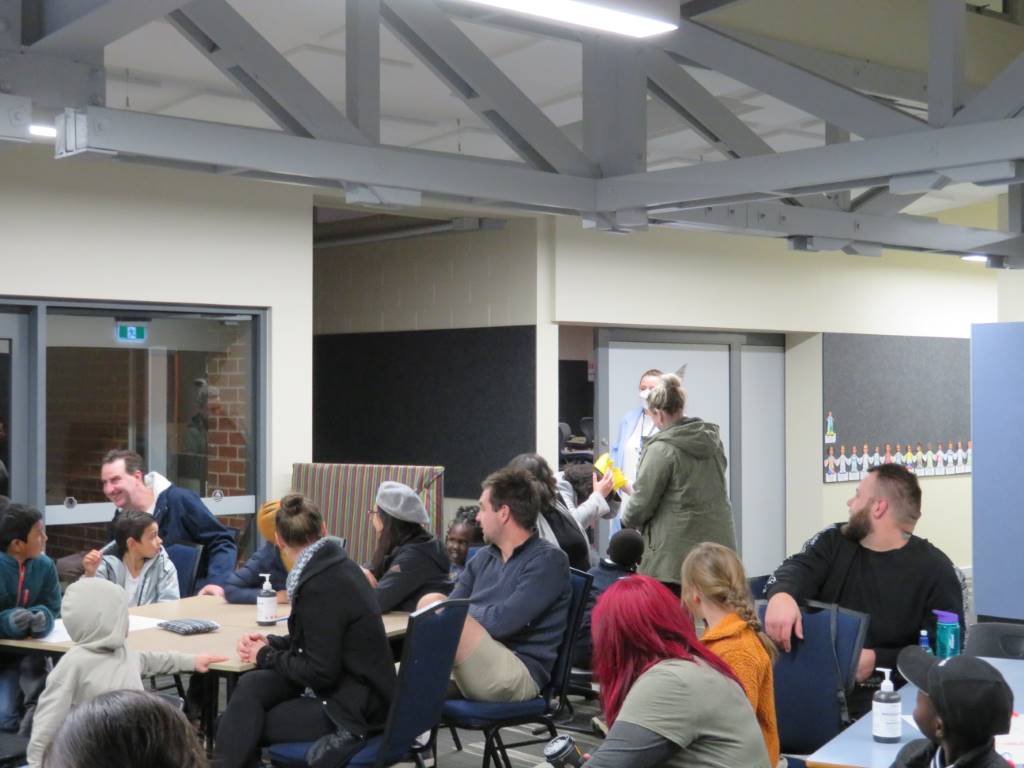 It was really well presented and even prompted discussion on the way home about the people in our family's kingdom and community of people who support us.
- Parent
To put everything together, families identified one thing they could do to build the Kingdom of God and create a model of it to add to the lonely castle.
Thank you to Michael for leading the workshop and Mary, Renae and Year 1 teachers for being involved in the night.