Thanks to COVID-19, our Preps have been waiting a long time to celebrate this momentous occasion.
The magical 100 days were notched up during remote learning, but only celebrating at home wouldn't have been as much fun. Instead, the Prep Learning Community waited a little longer to celebrate in person.
Surrounded by 100 balloons, 100 cups and 100 fingerprints on their brightly decorated t-shirts, our Year Preps celebrated being more than 100 days smarter with a day full of fun and festivity.
[foogallery id="2444″]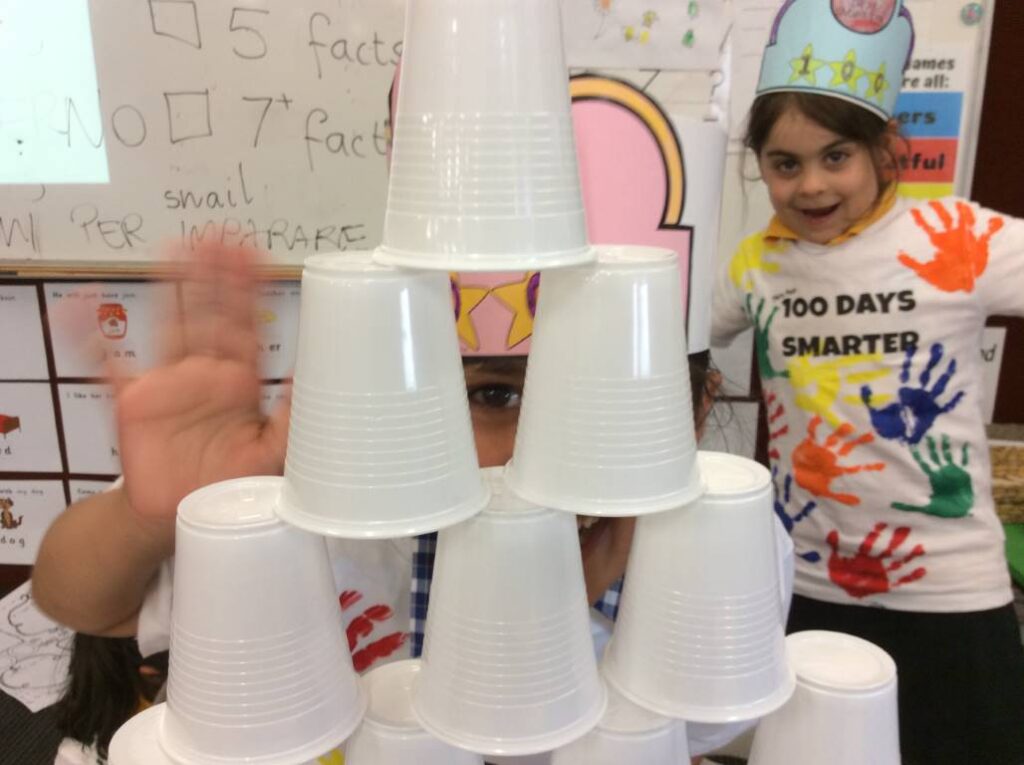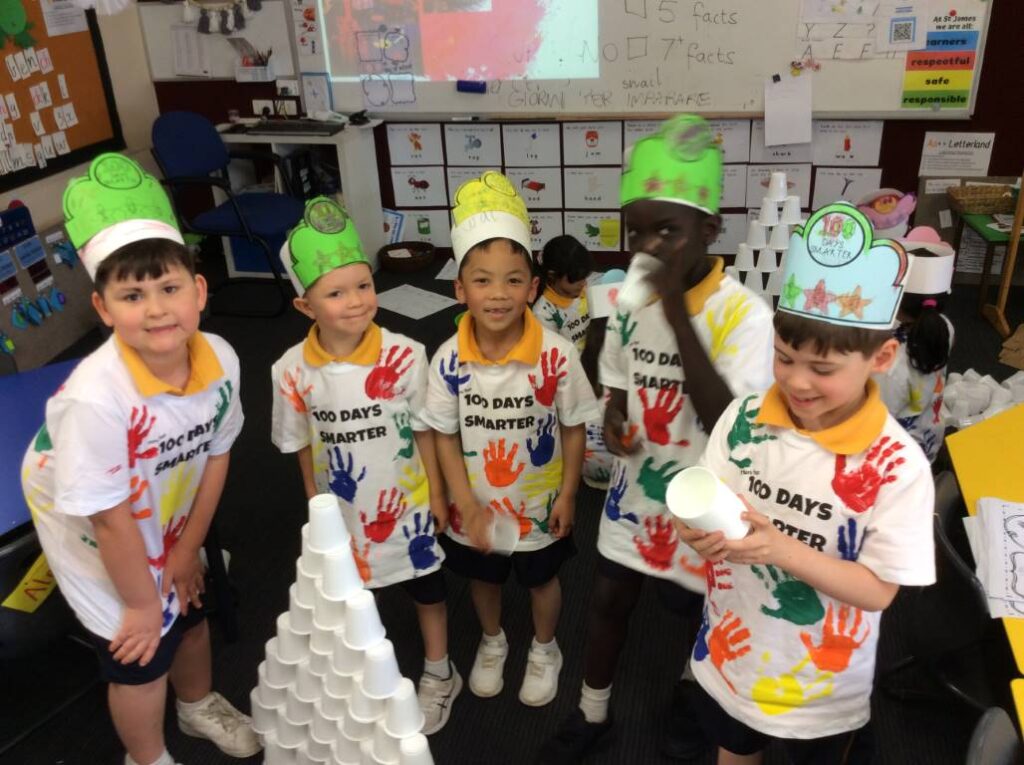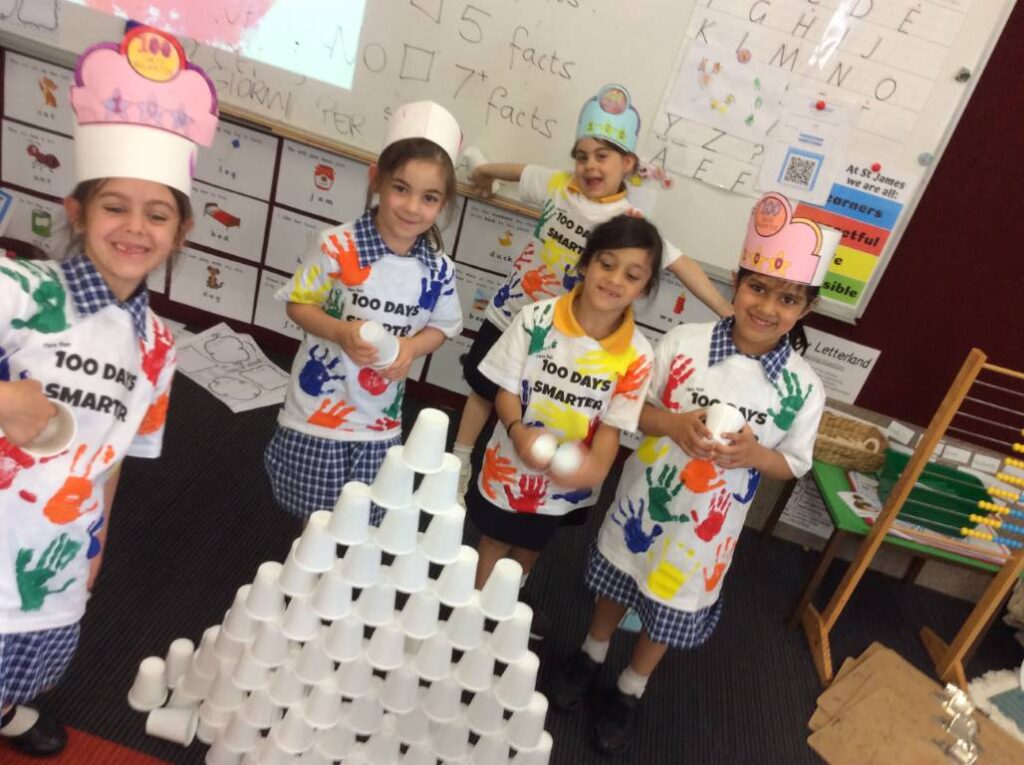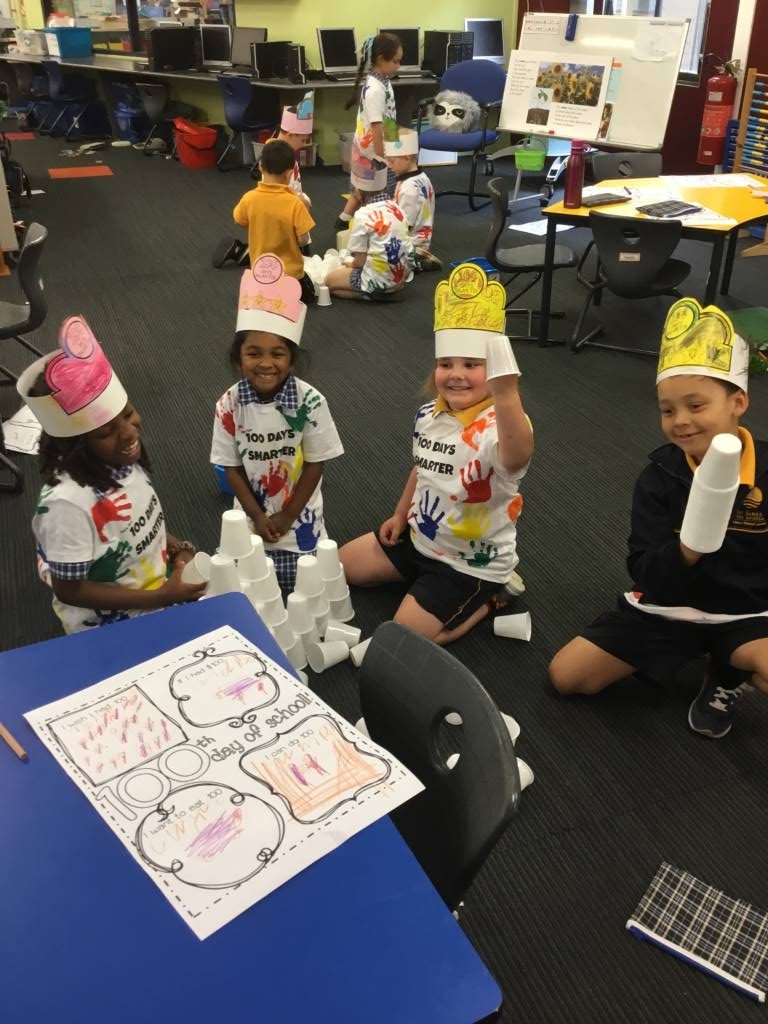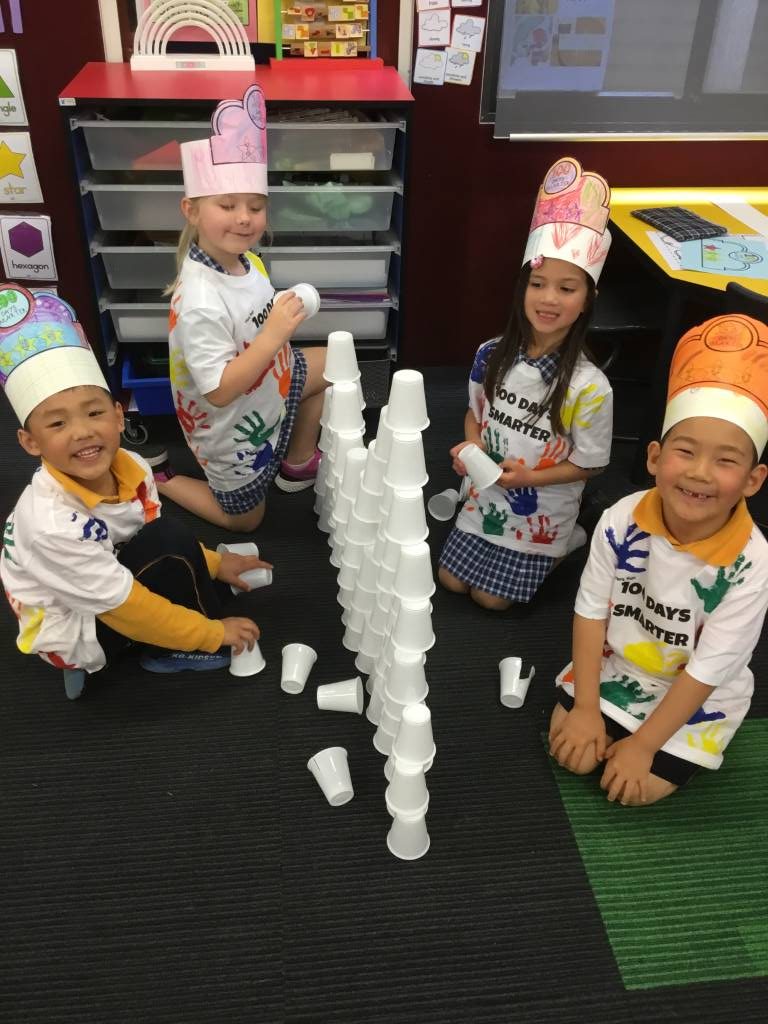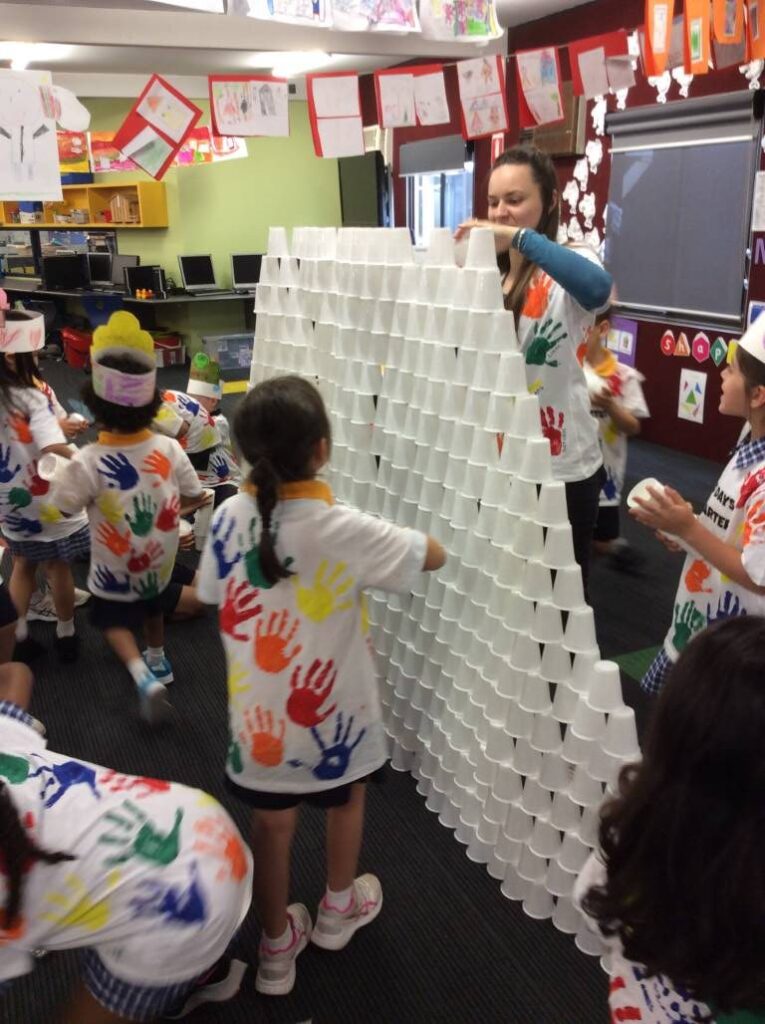 Sometimes things are worth the wait!