The Children's Book Council of Australia's annual Children's Book Week allows Australians to celebrate their own literature and love of reading Aussie books.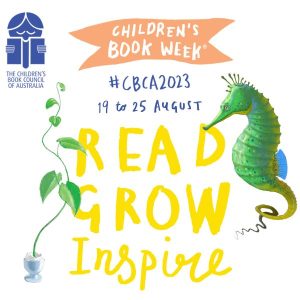 This year's theme reminds us how imagination has unlimited scope for growth and infinite possibility through reading.
Our school celebrated Book Week with a number of fun events and activities.
Open Library Afternoon
Our library was buzzing with excitement as we opened its doors after school. Learners and their families had the opportunity to enjoy the literary richness that the library has to offer, with adults and children reading and enjoying a wide variety of books.
Smiles radiated across the space as families got cosy and read together, enjoying the opportunity to stop and engage with books. Some learners were really excited to teach their families about how to use the library, offering them guided tours of the sections and shelves and sharing what they know about how the space is organised.
We loved having everyone in on a rainy Tuesday afternoon for such a wonderful opportunity.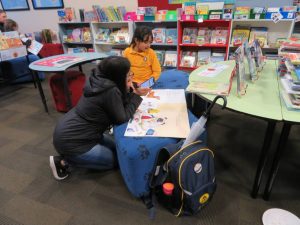 Book Week Dress Up and Parade
It's not Book Week in Australia without a parade!
Our school was full of characters from books new and old as we got dressed up to celebrate Aussie literature.
Some learners dressed up as characters from books that take inspiration from movies or TV shows, while others found a character they have come to know through reading the book at school.
Even the adults got into the spirit, with teams taking inspiration from a variety of texts.
Anton Reiter, the school's Library and Literacies teacher, was impressed with the costumes. "I would like to say a big thank-you to the parents and guardians who were able to help organise the many wonderful costumes for Friday's Book Week parade," he said. "We all had a lot of fun sharing who we had dressed up as and marching in front of the school during the parade!"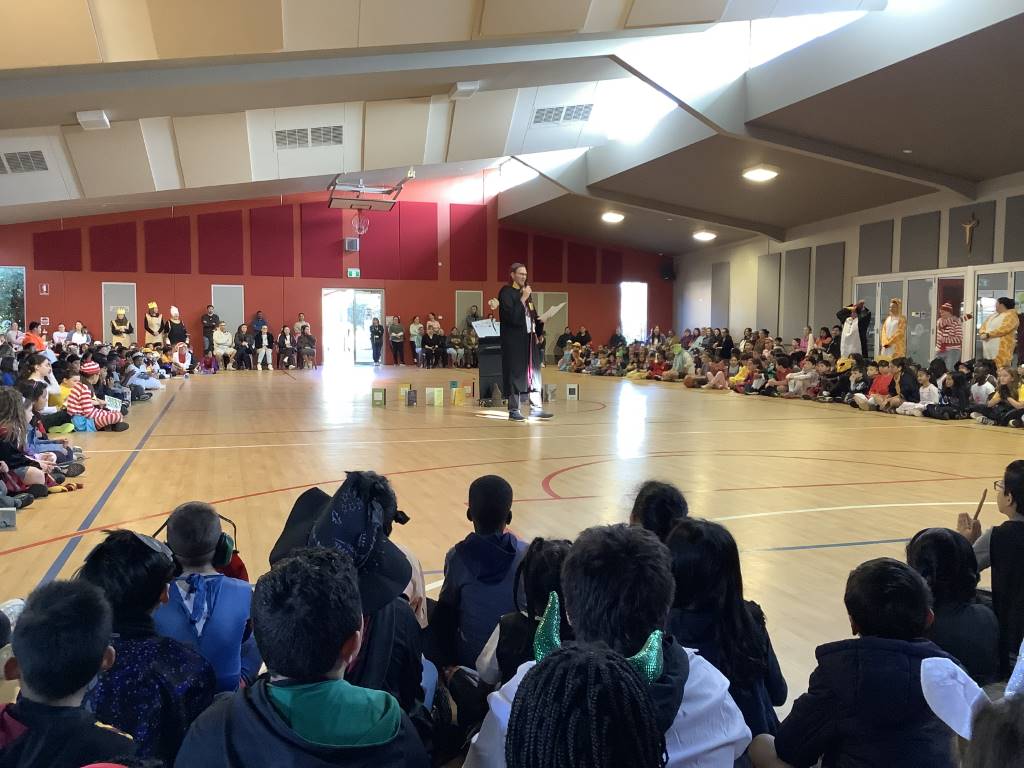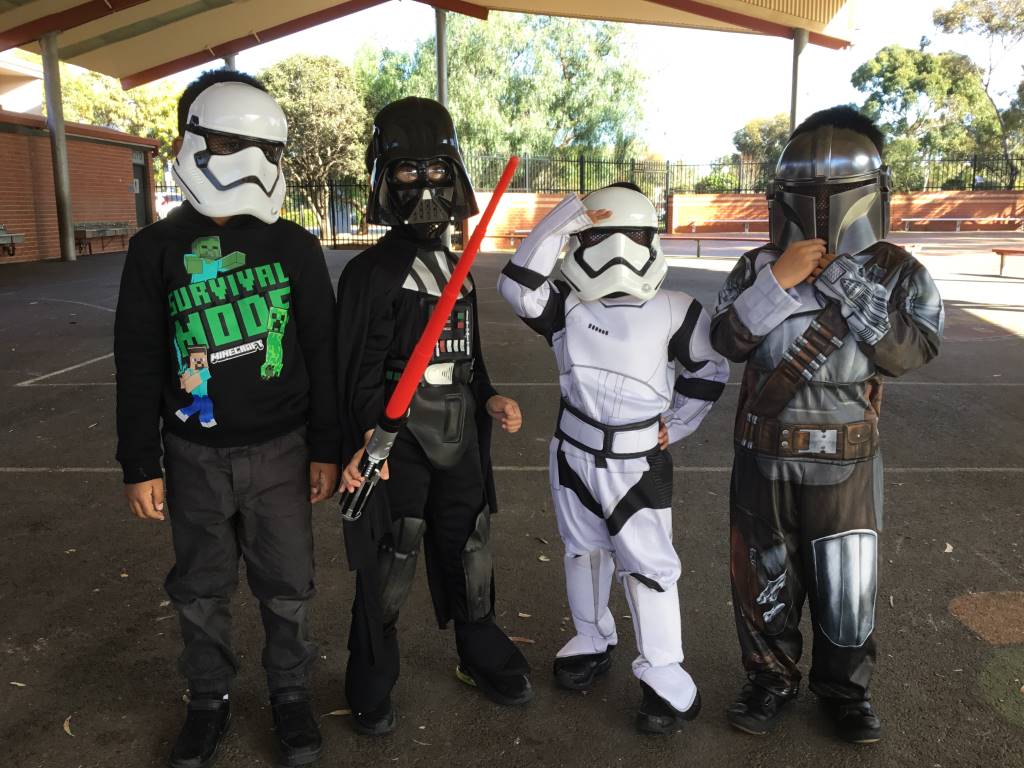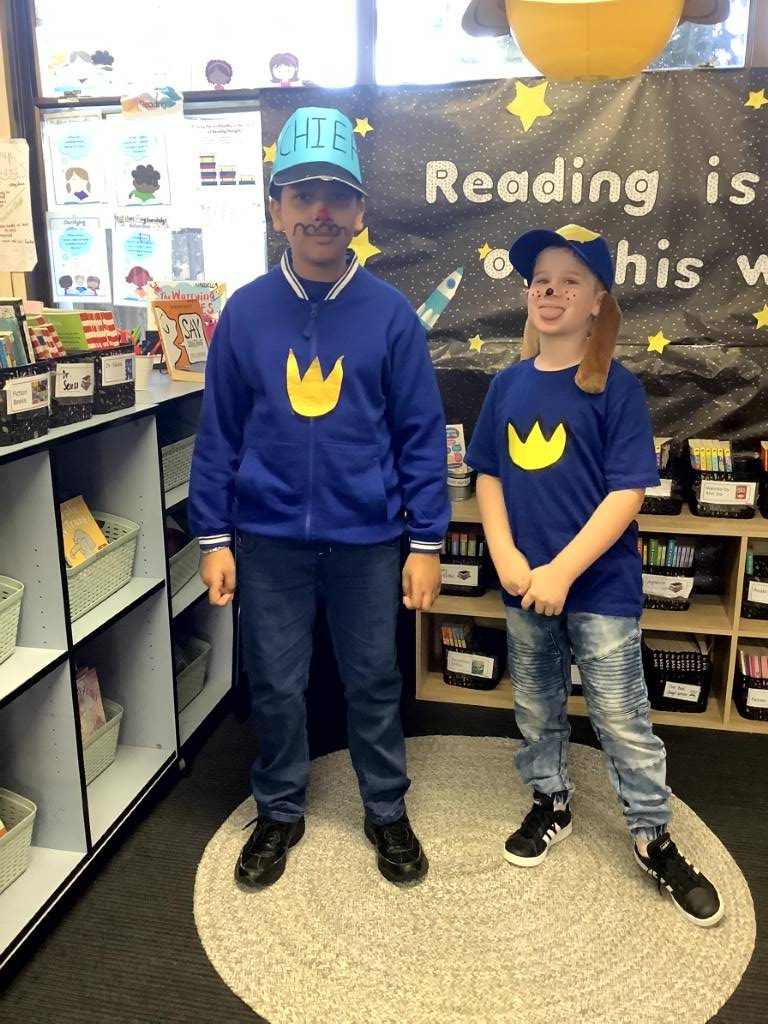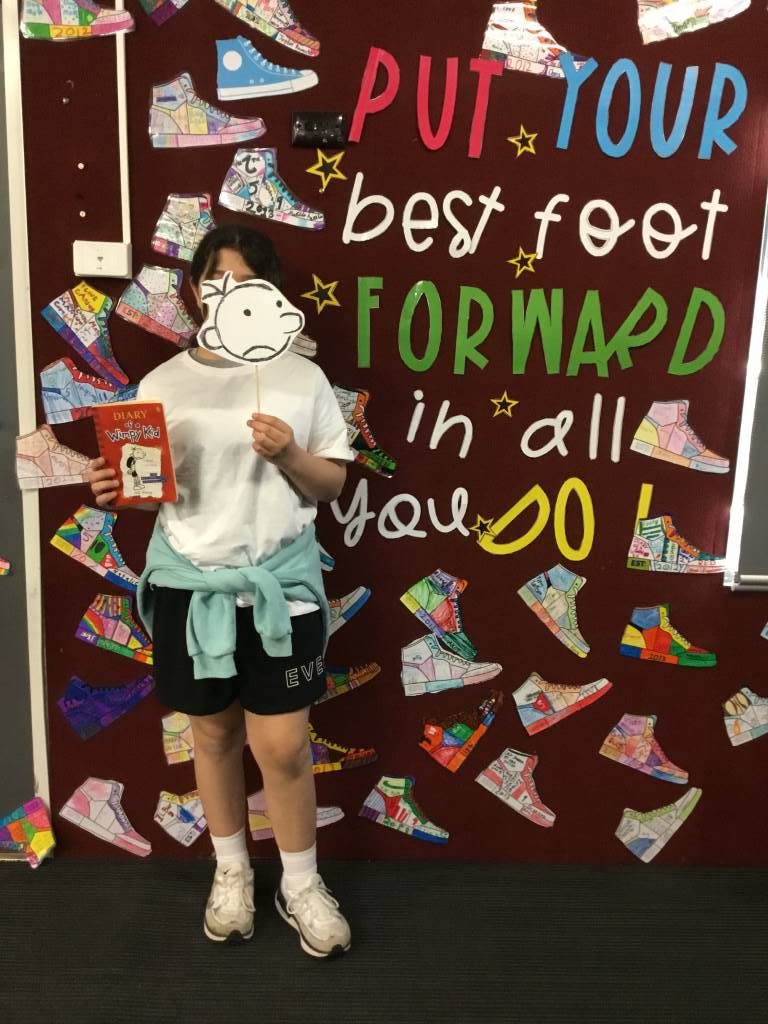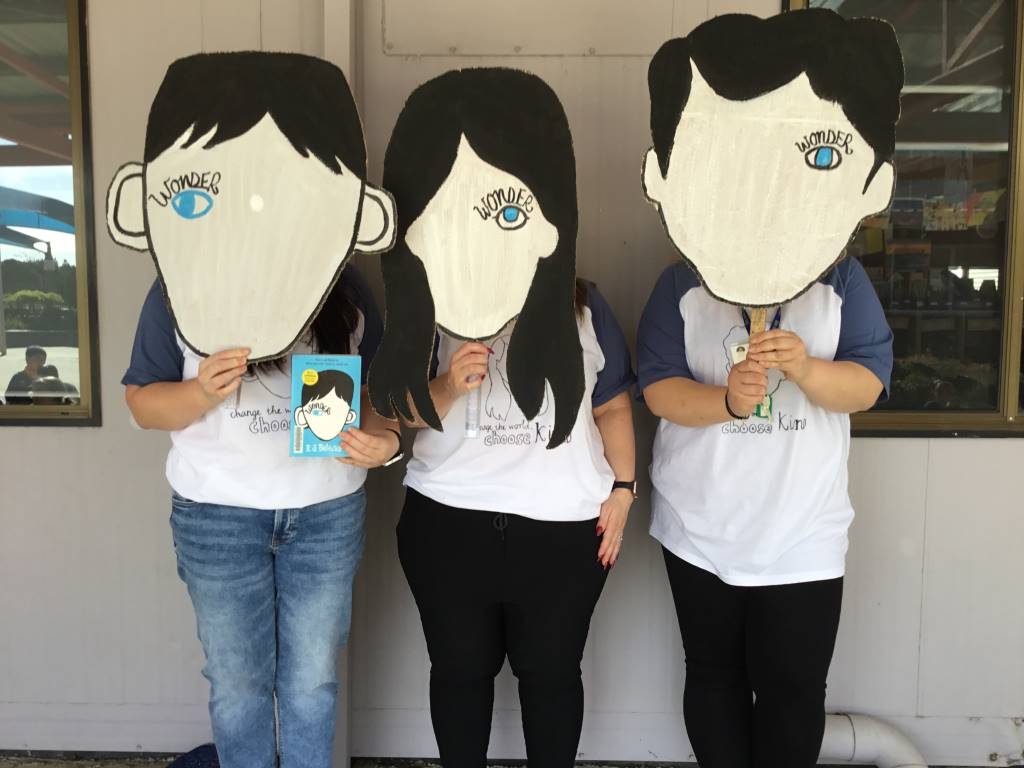 Special Events
Throughout the whole week, learners had the chance to take part in some special activities.
Each day during lunch eating time, home groups worked together to answer trivia questions about books, reading and Book Week. There was even a special emoji competition, where learners had to try to guess the book title based solely on pictures!
Buddies were invited to work together to go on a bear hunt, and there was even a chance to find Wally somewhere in the school.
A special congratulations goes out to our activity winners:
Book Week emoji competition: 1 Marrone and 2 Marrone
Book Week trivia competition (after a seven way tie play-off): 4 Blu
We're Going on a Bear Hunt (Hunt): Louis (6 Blu) and Leon (1 Blu)
Impromptu Where's Wally? hunt: Jenefa (6 Giallo) and Miranda (6 Marrone)