Even with the challenges that the year has thrown at us, our Year 6 Learning Community were still able to plan and deliver a successful Mission Market.
With a range of products available and a variety of guessing games for all ages, this year's Market went off without a hitch.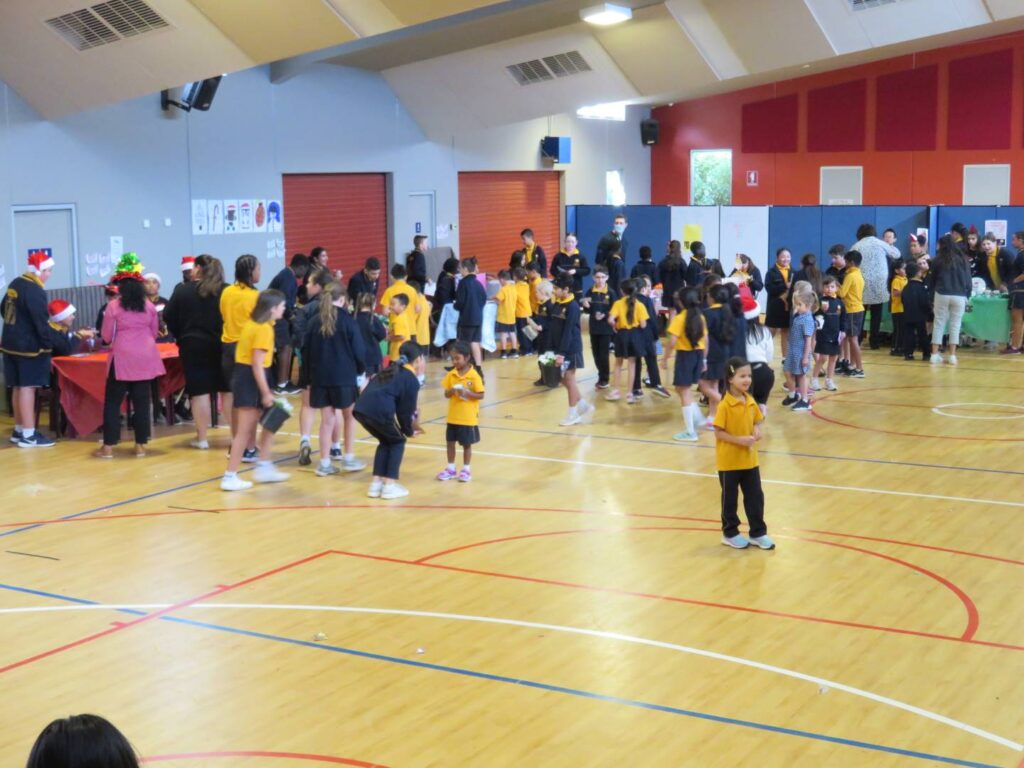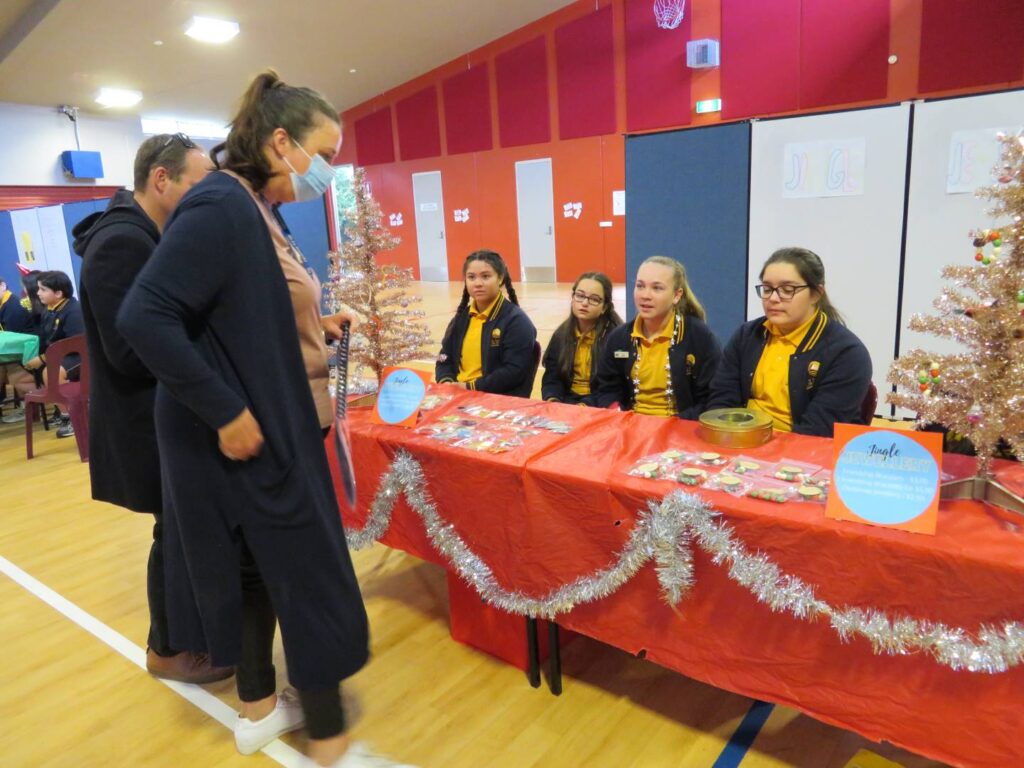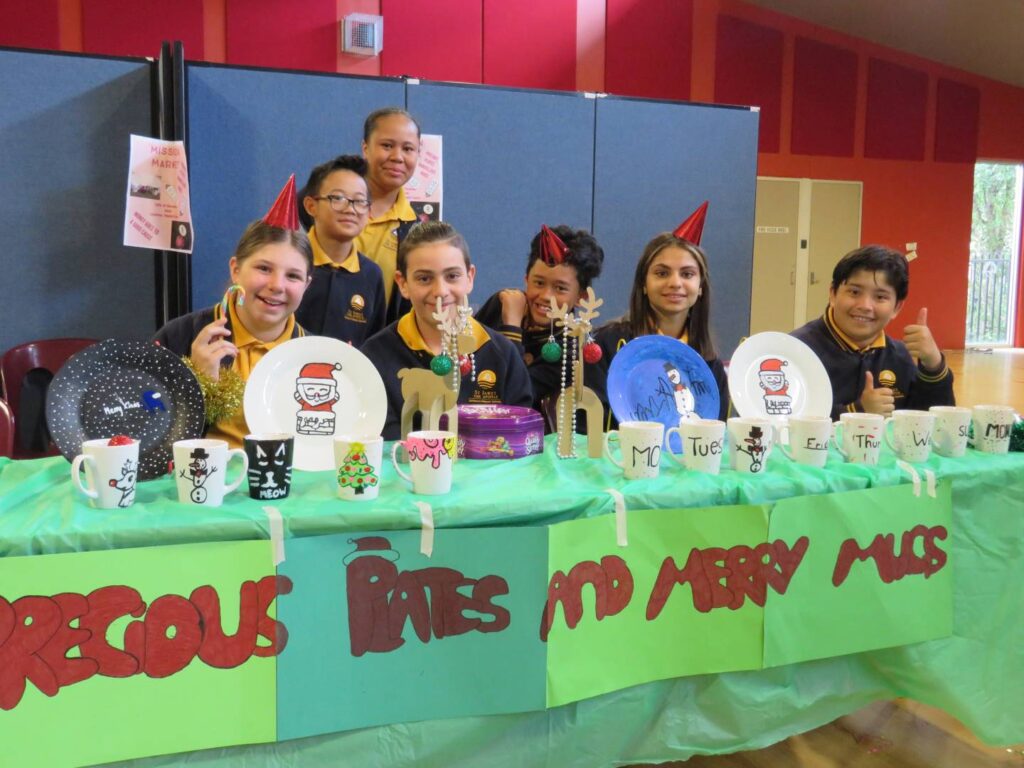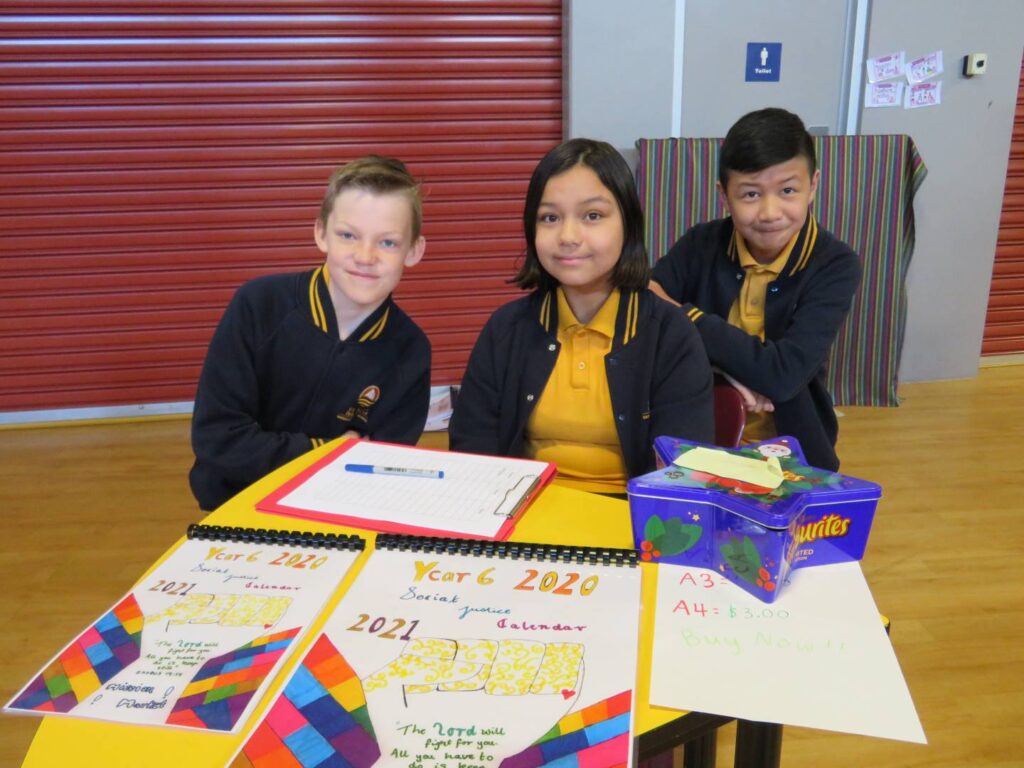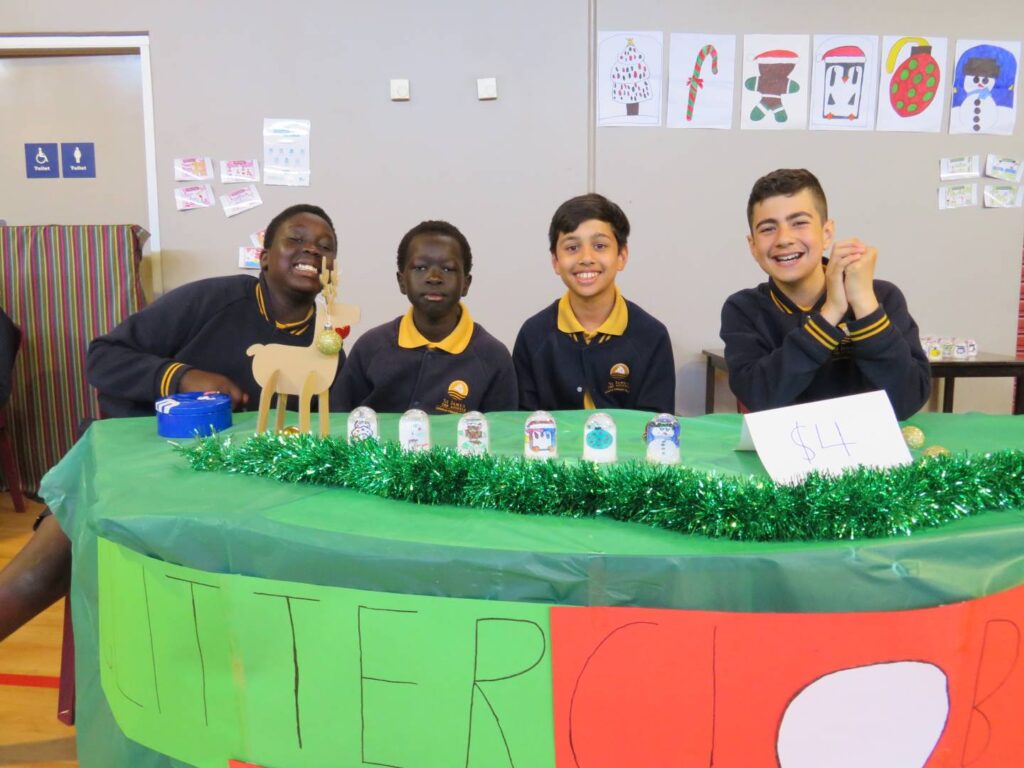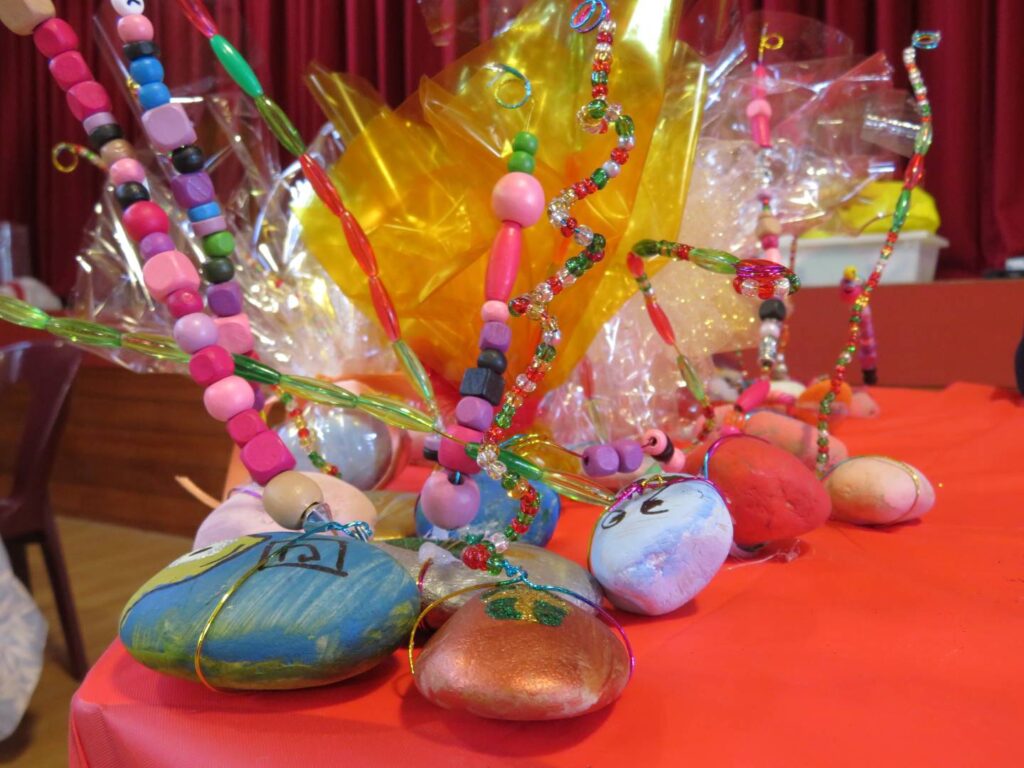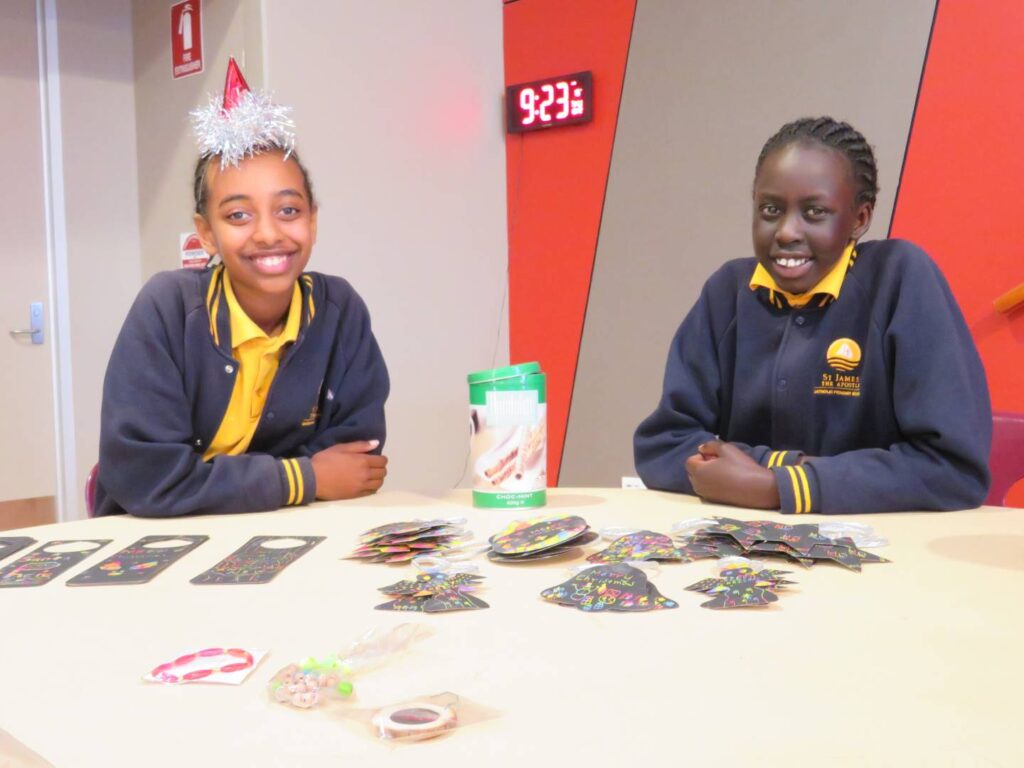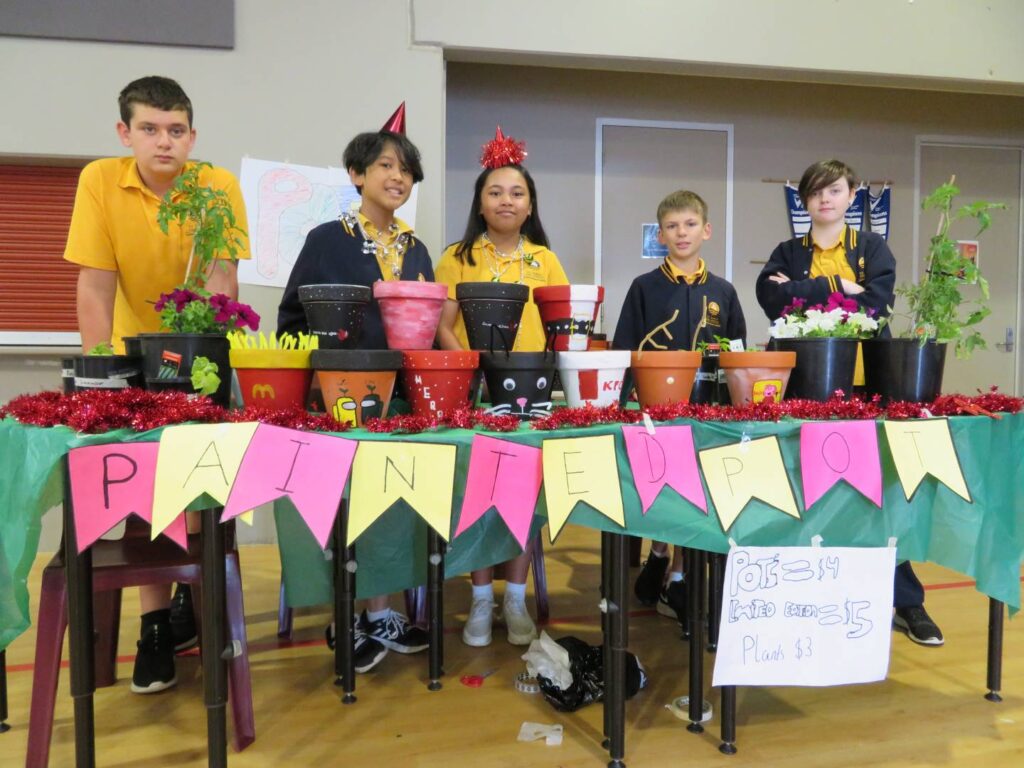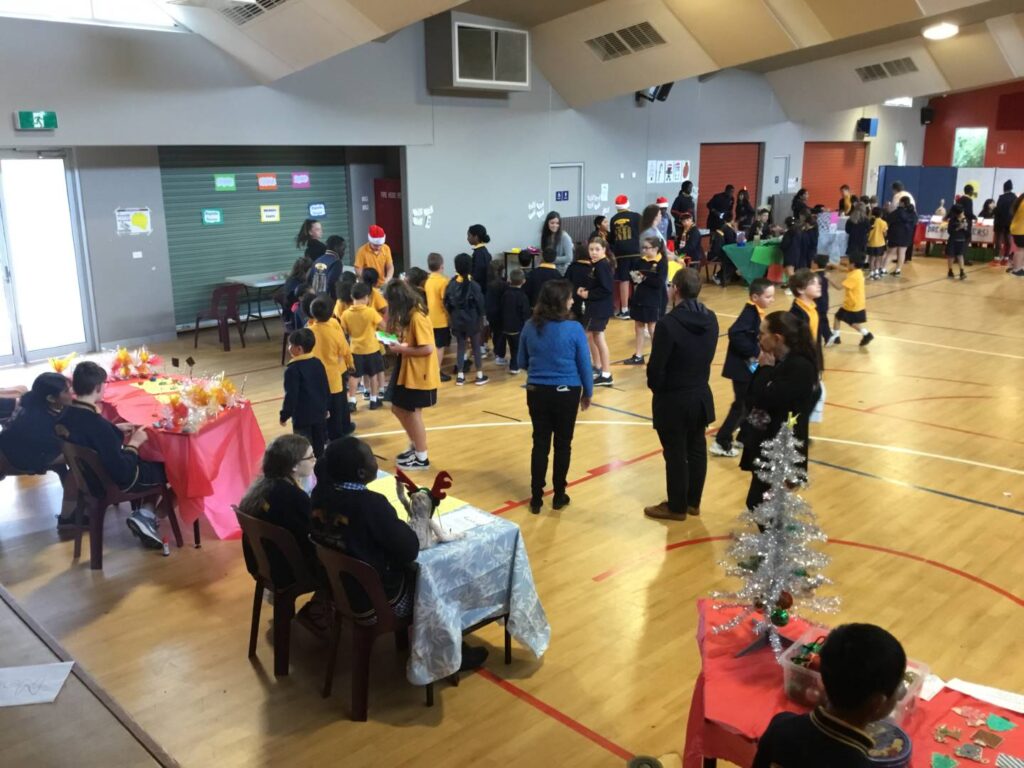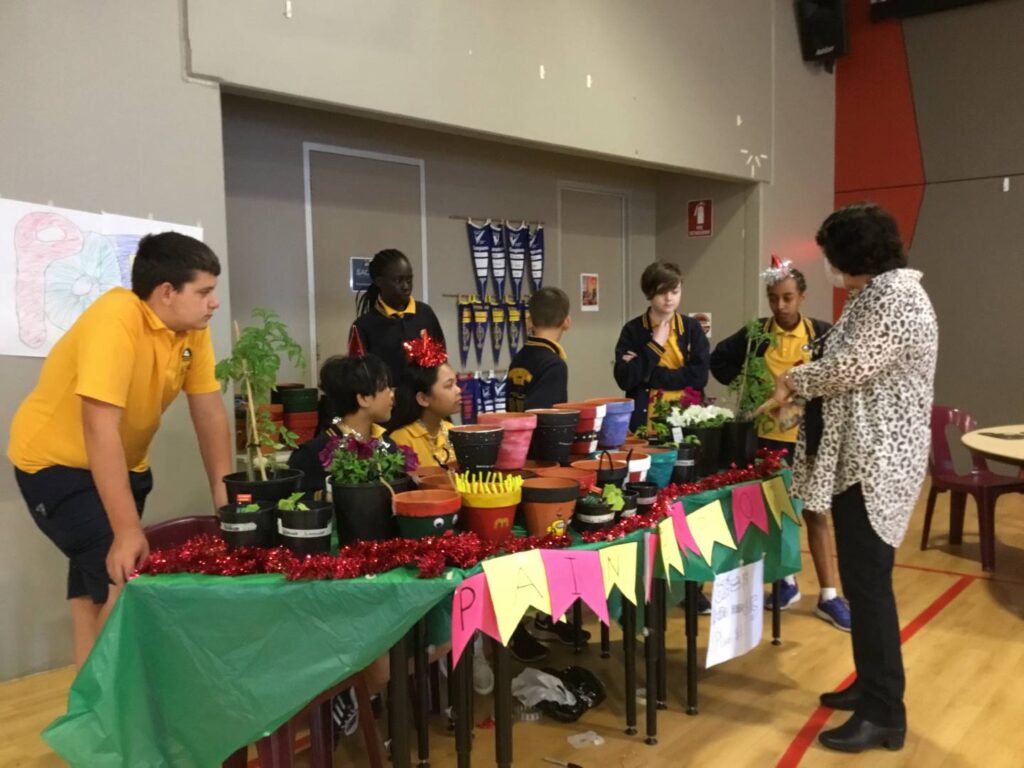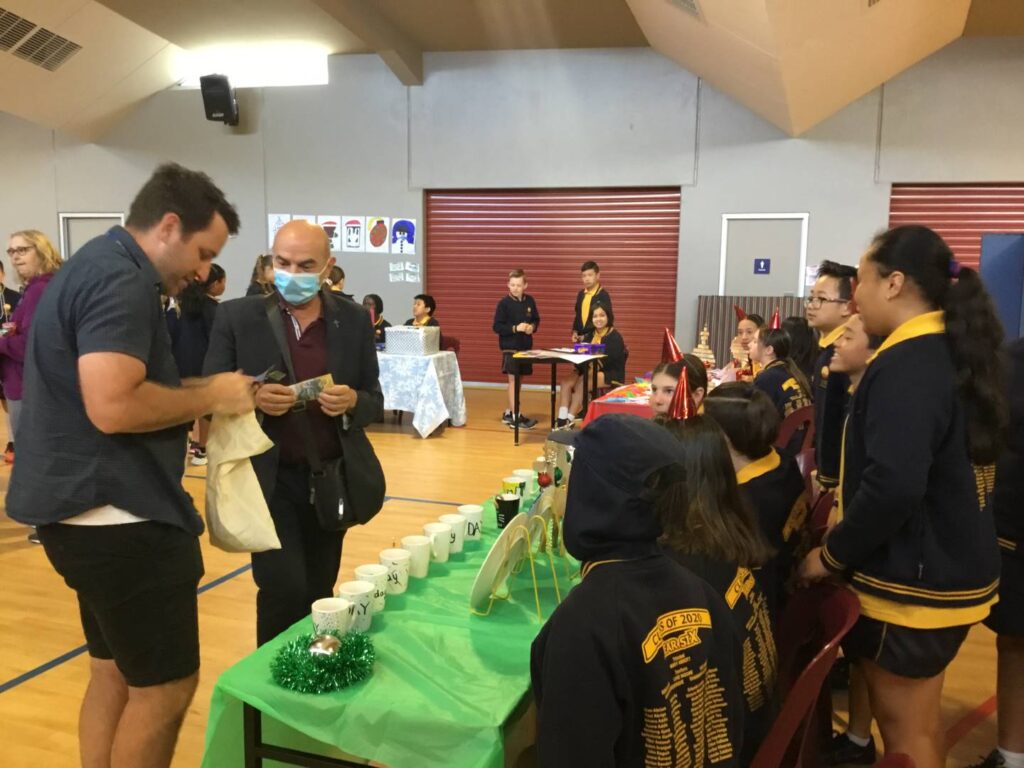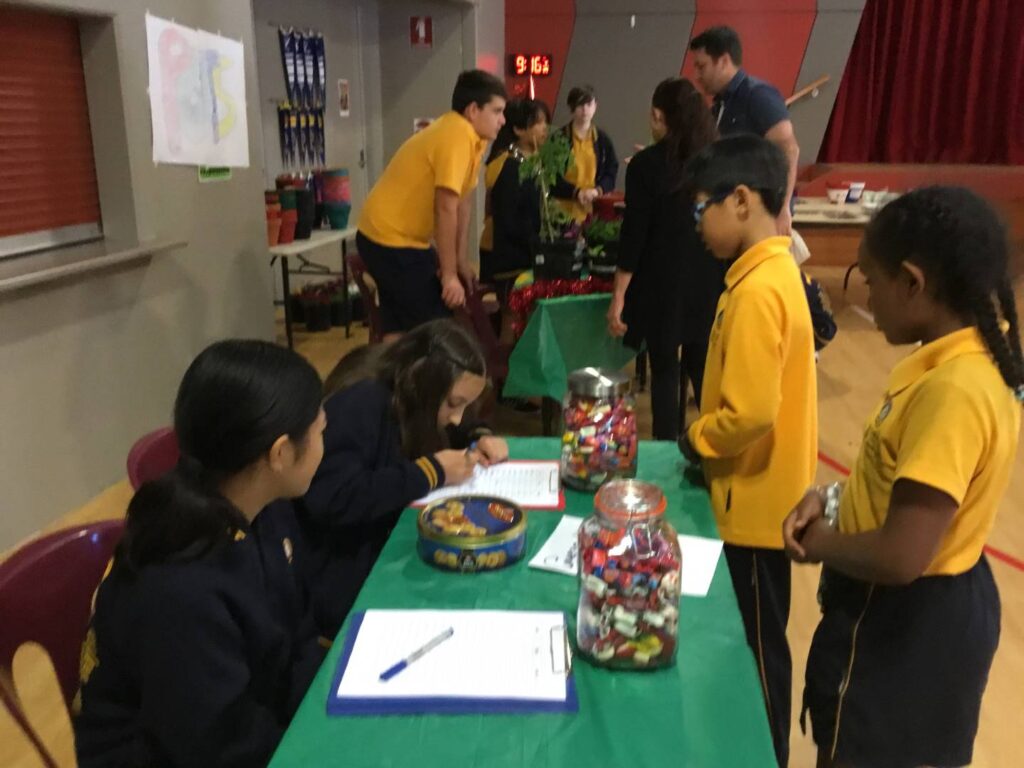 The profits from this year's Mission Market are being donated to Caritas Australia and the Paulist Missionaries' work in the Philippines.
Thanks to you, the Year 6 Learning Community was able to cover their costs and bank a profit of $3000.
Congratulations to the Year 6 learners and staff. We hope you enjoy your Christmas delights.