Our school community got together to celebrate the feast day of our patron and it was a boot-scootin' blast!
July 25 is the feast of St James the Apostle, when we commemorate his death as a martyr.
The feast day is a joyous one for our school and parish community, where we celebrate what makes us unique and special.
This year, learners and staff were treated to fun activities in mixed groups. Not only was it a day of fun, but everyone got to make new friends across the school!
Our Catholic faith is important to everyone in our community, so it was important to begin the day in prayer. Fr Jude celebrated Mass with us for the feast of St James.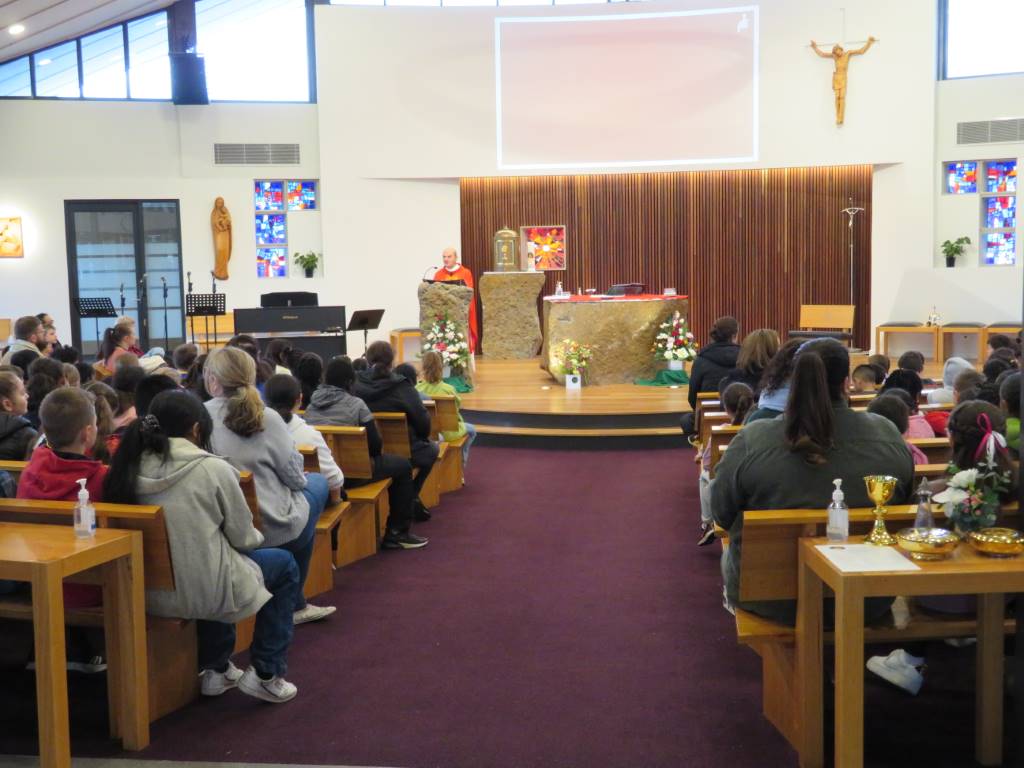 Everyone got to engage in a range of activites, including art and some bushdancing. A tasty pizza lunch was an added extra treat!
My favourite part was art because I was with my brother, and we made a fish, and we could make different kinds of fish. I made a rainbow fish. It was cute. My brother made a 4 crossed (fish).
Japji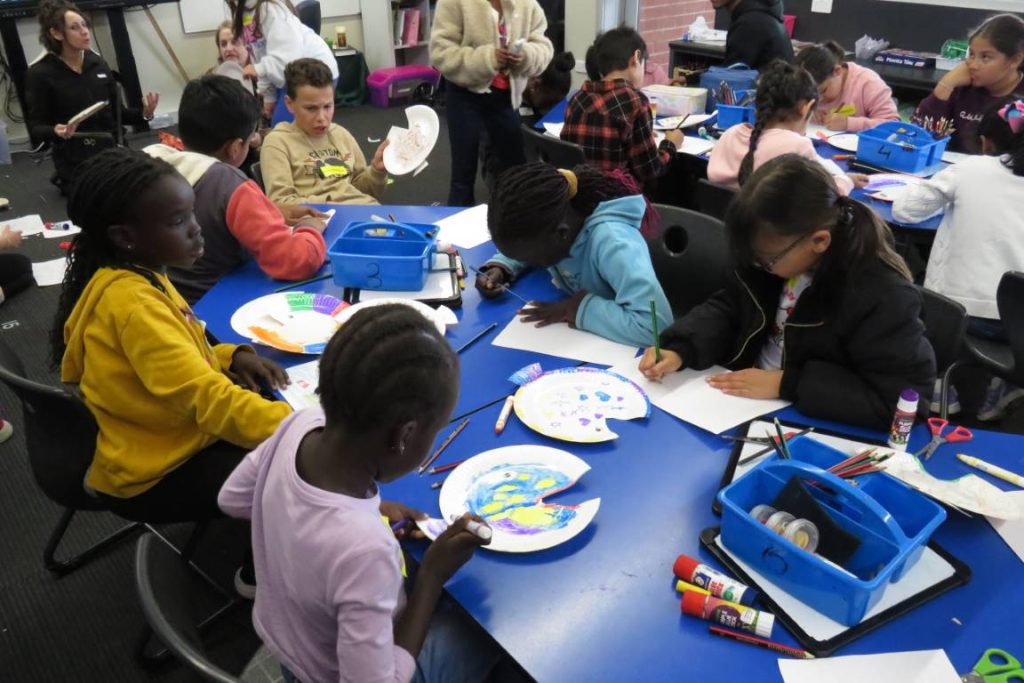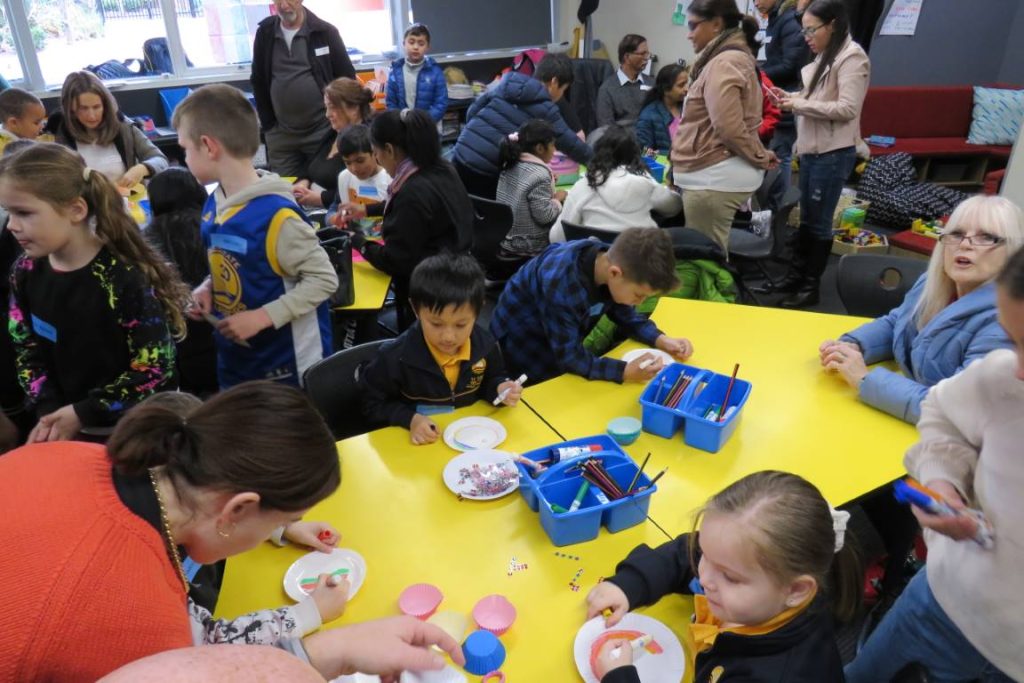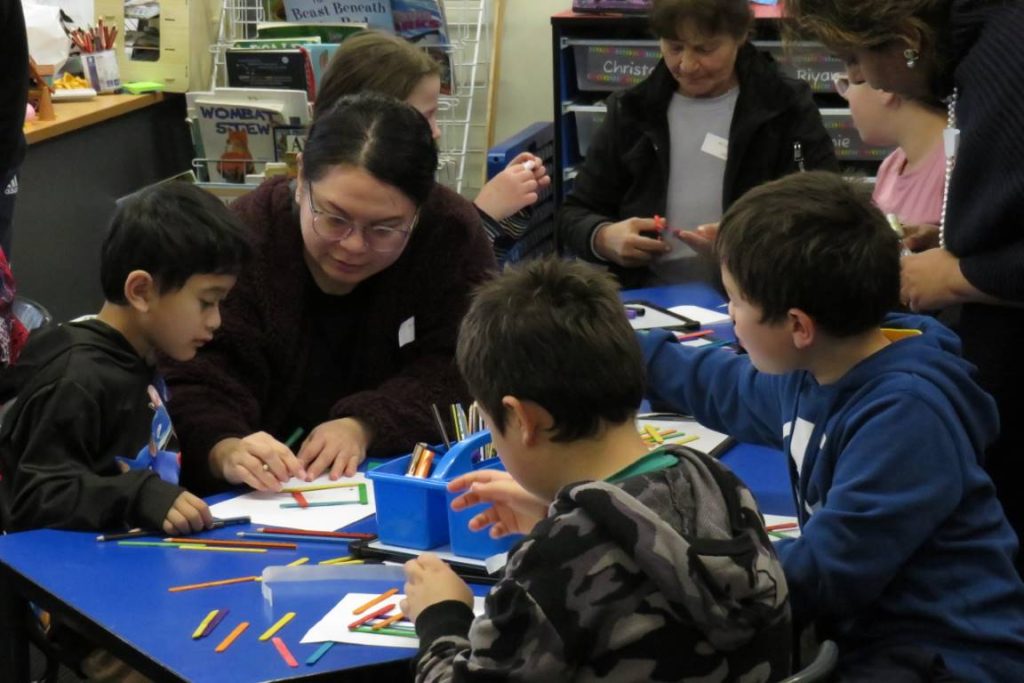 My favourite part was bushdancing because I love the singing and fun and I got my friend with me. I learnt a dance - you step back and front and tap.
Norah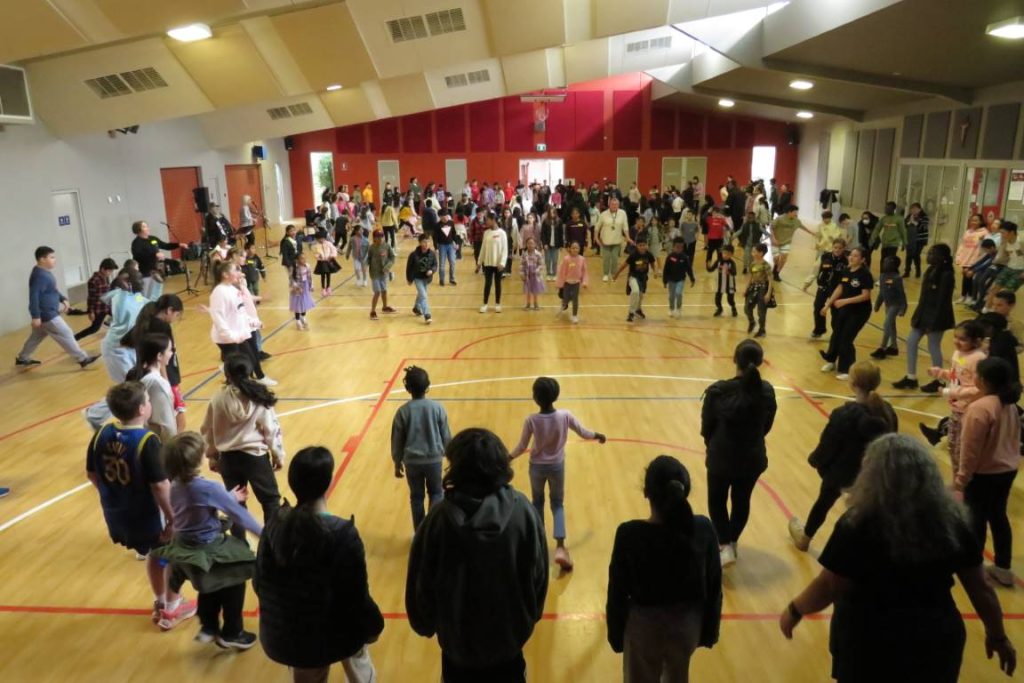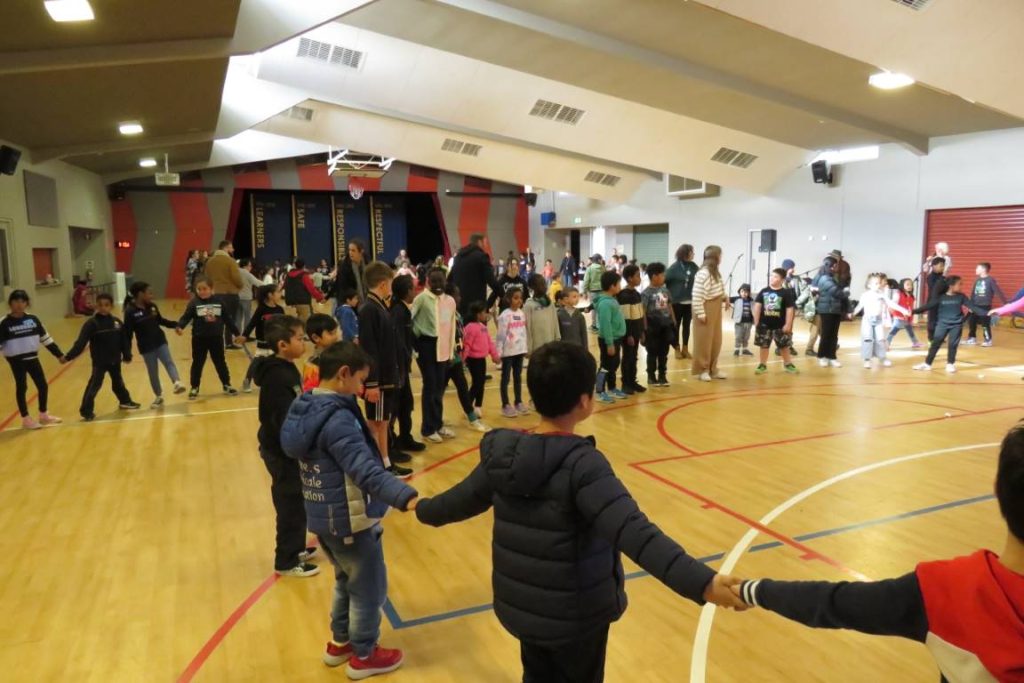 My favourite part was pizza because it was really good. And it was my first time having pizza at school. And really fun. And we were with our siblings.
Isla