The Year 1 Learning Community was invited to build the kingdom and they used every tool in their toolboxes!
The Kingdom of God is a hard concept to understand, but it's an important part of our mission as Catholics in the world.
Through using the metaphor of building a house, Year 1 families engaged in exploring how to build the Kingdom here and now through our good deeds, actions and support of people around us.
Fr Jude joined the conversation to share his own thoughts about how every person, from child to adult, is invited to be a builder of the Kingdom in our parish community.
Both myself and my son really enjoyed it.
- Parent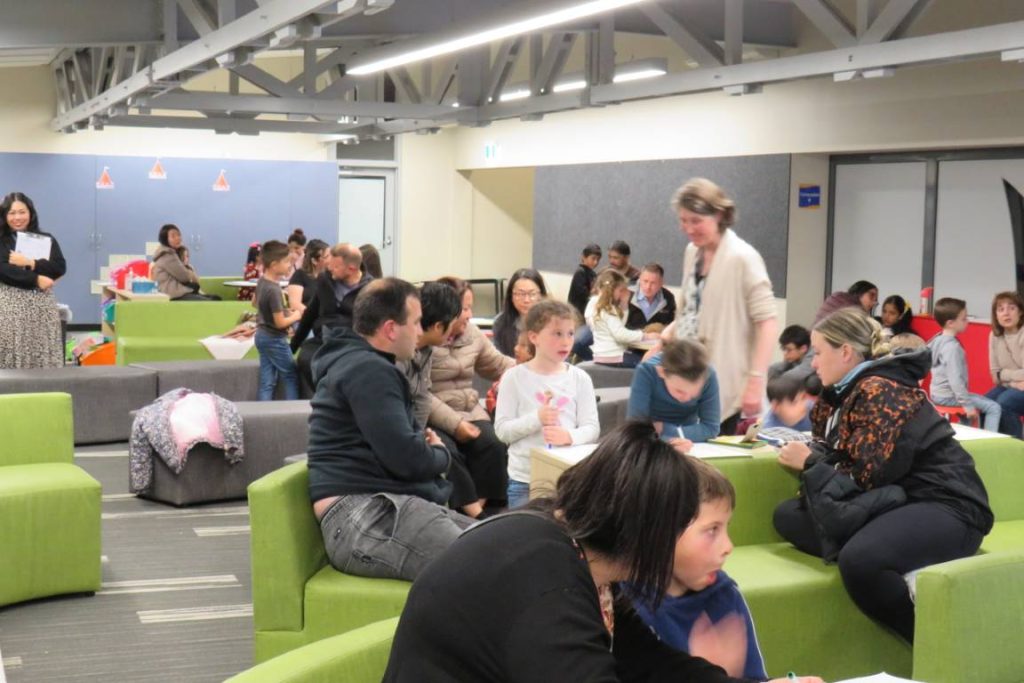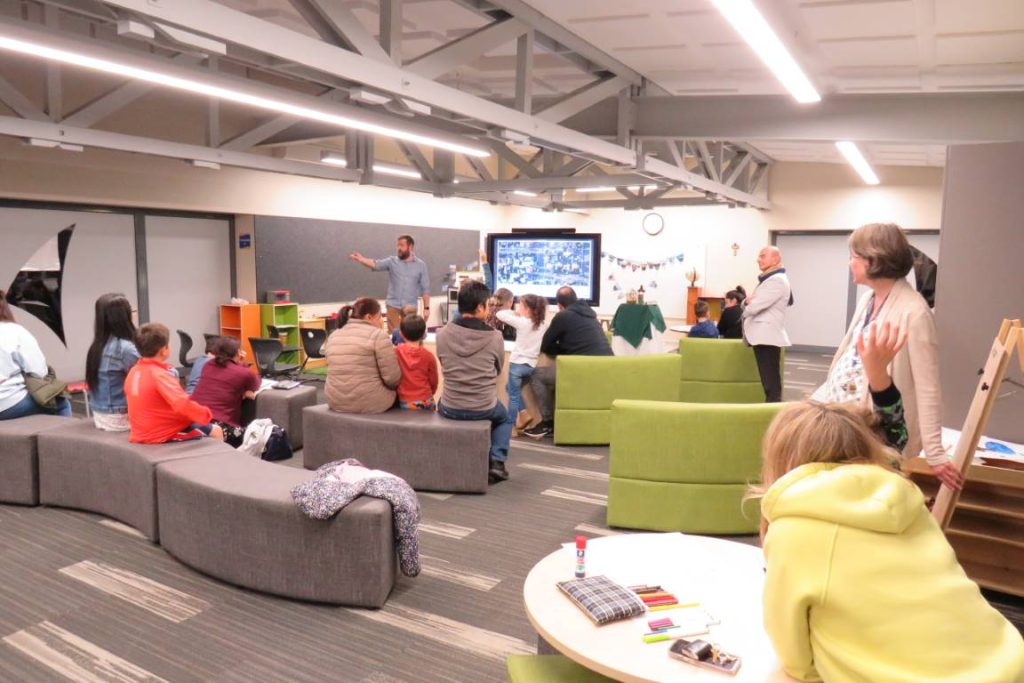 "Using the image of building a house is one that resonates with our community," explained Michael Polh, Religious Education Leader. "In the teaching of Religious Education, we want learners to identify and share their own encounters with God in their life."
"The magnitude of work that goes into building a house, along with the army of people who each have their own special role to play, is a concrete and relatable way of describing our role in building God's kingdom here in our community and throughout the world."
The family workshop also allowed learners to share what they had learnt about parables in relation to the Kingdom of God.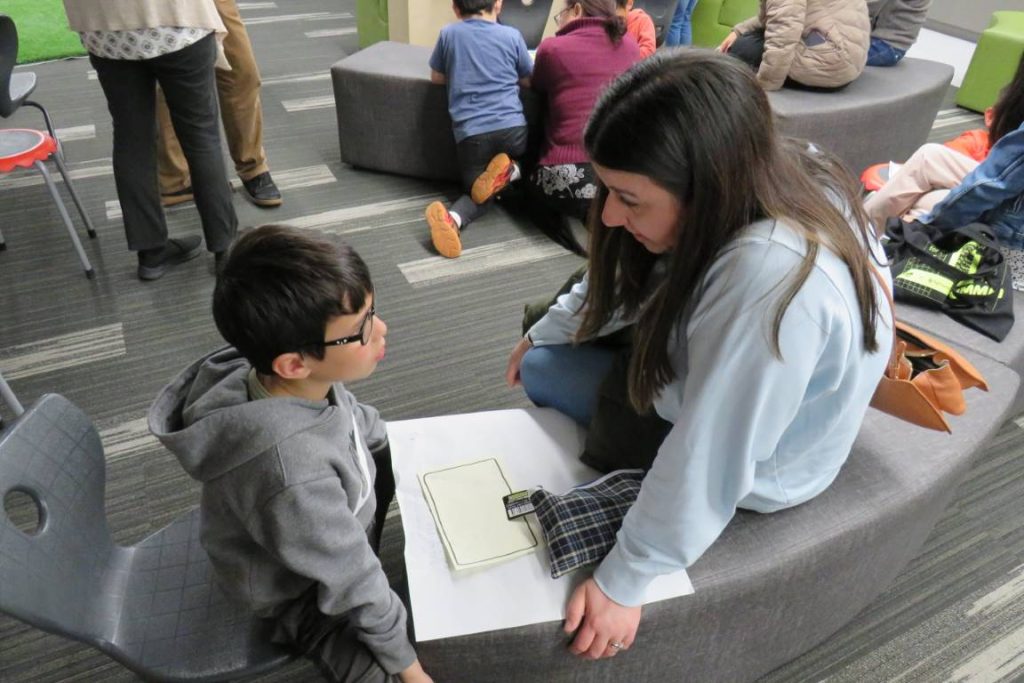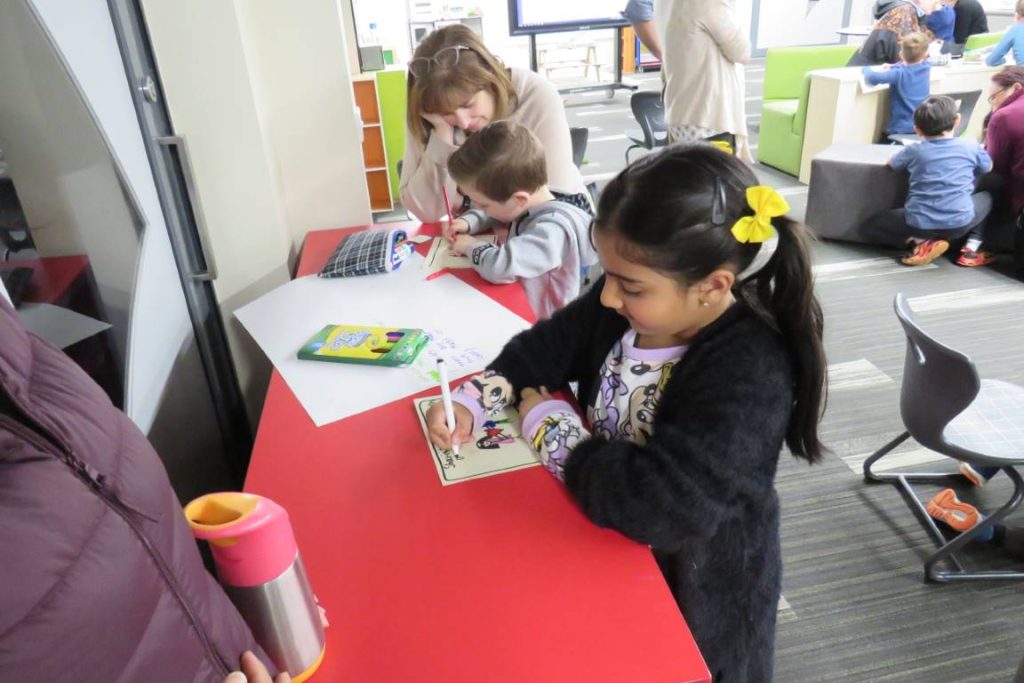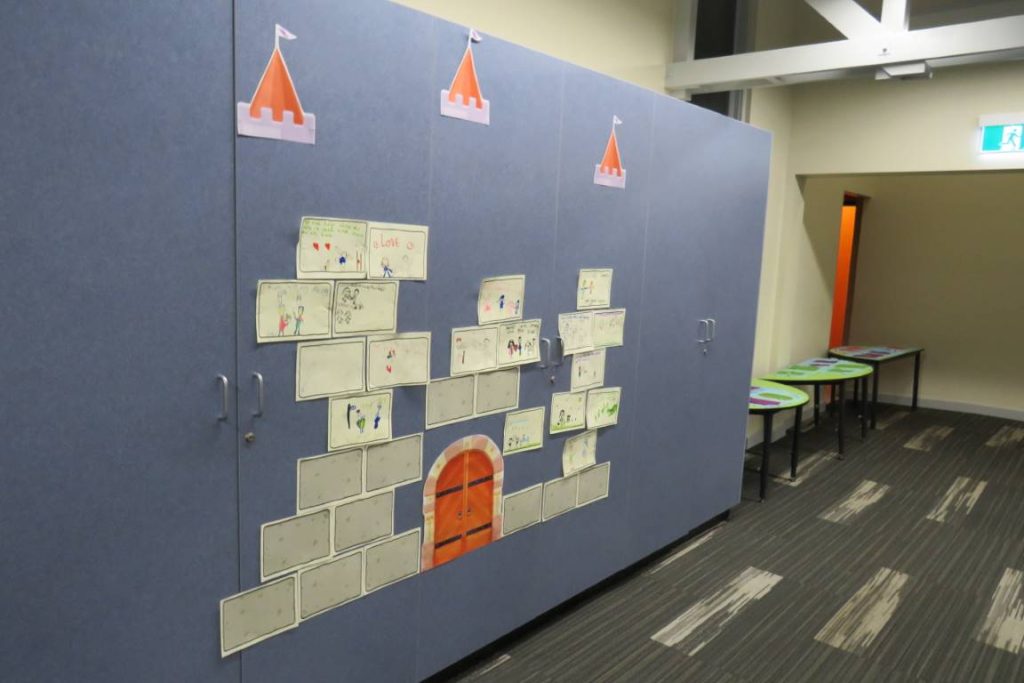 It was an interesting and easy way for the kids to understand the Kingdom of God. Thanks everyone for organising it :)
- Parent
Everyone was called into action by creating a brick for our own castle that explains what they can do to help build the Kingdom.
"I loved seeing families work together to decide on an action they can take to build the Kindgom," said Andrea Richards, Principal. "Through the process of the Pedagogy of Encounter, we enable learners to make connections between their own encounters and the Catholic worldview, leading to being able to make a difference in the world."
"Hearing and seeing the depth of wonder and encounter through this workshop assures me that we have young people who want to make the world the best place it can be."