Our Year 6 Learning Community held the annual Christmas Mission Market on 9 December to raise money for some important Catholic organisations.
Learners combined an Inquiry into economics, business and design, with a dive into the Religious Education question "What can I do to contribute to a just and ethical world?" to develop the framework around the purpose of the Mission Market.
They researched the role and work of the Paulist Missionaries in the Philippines and welcomed Romina from Caritas Australia to help them understand what justice means.
Romina allowed the Year 6s to put themselves in the shoes of different people and explore how fairness, dignity and justice go hand in hand.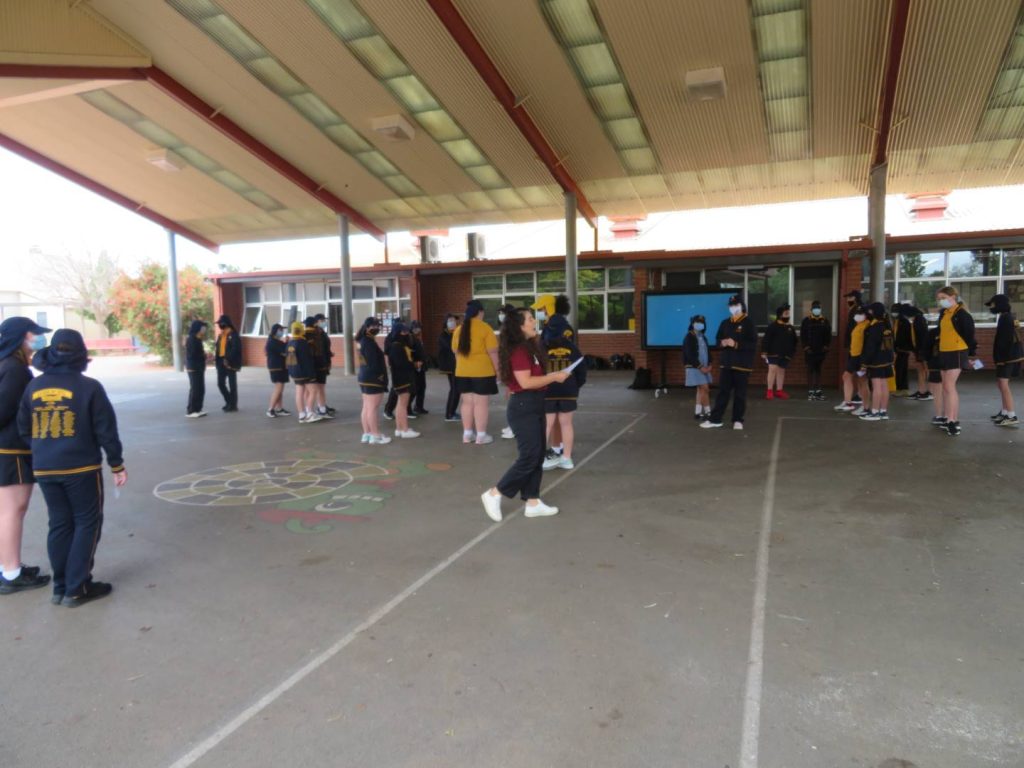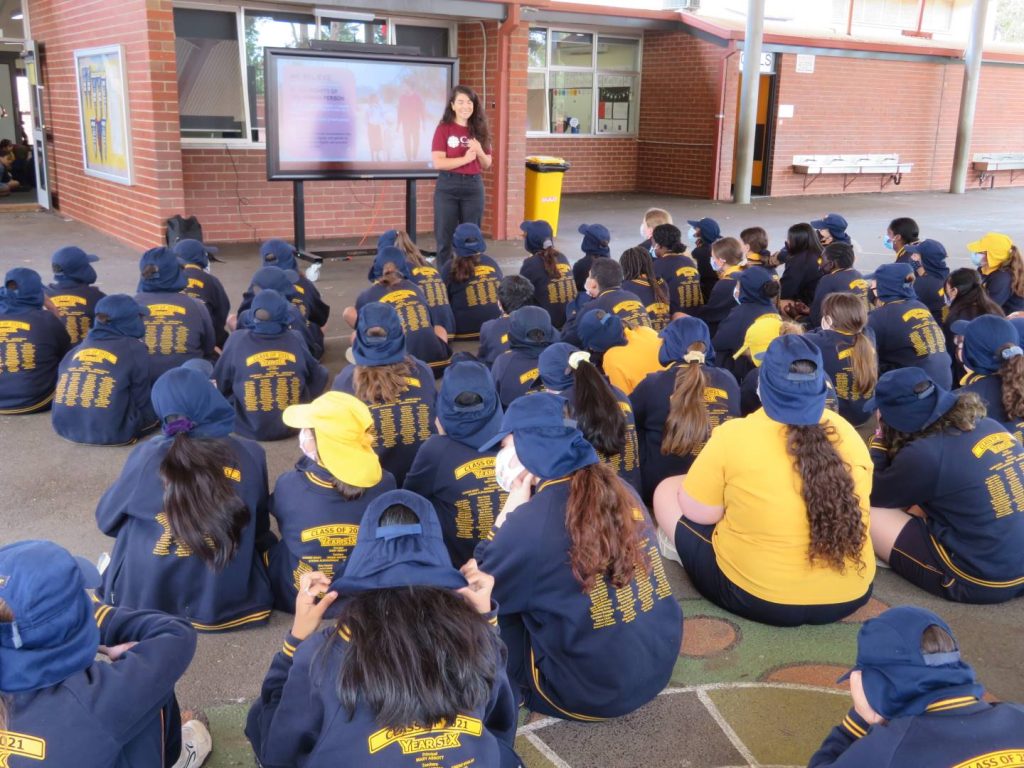 With this information, they were able to understand the importance of making a big profit from their work.
Learners researched, planned, designed and developed the products to sell for the Mission Market. They worked in groups to create, make, build and decorate everything by hand, ensuring that the items for sale were of a high quality.
The breadth of items available allowed everyone to find something they loved.
This year's Market was so successful that the Year 6 Learning Community was able to turn a profit of $2400, which is being shared between the Paulist Missionaries and Caritas Australia.