St James the Apostle Primary School opened in 1982 to serve the needs of a growing area west of Melbourne.
The school first opened on St Peter Apostle School's site before moving to its current location on a 10 acre wheat paddock on Derrimut Road. It was originally part of St Peter's Parish before St James the Apostle became its own parish in 1989.
Sr Marlene Monahan csb was the first Principal of St James the Apostle Primary School.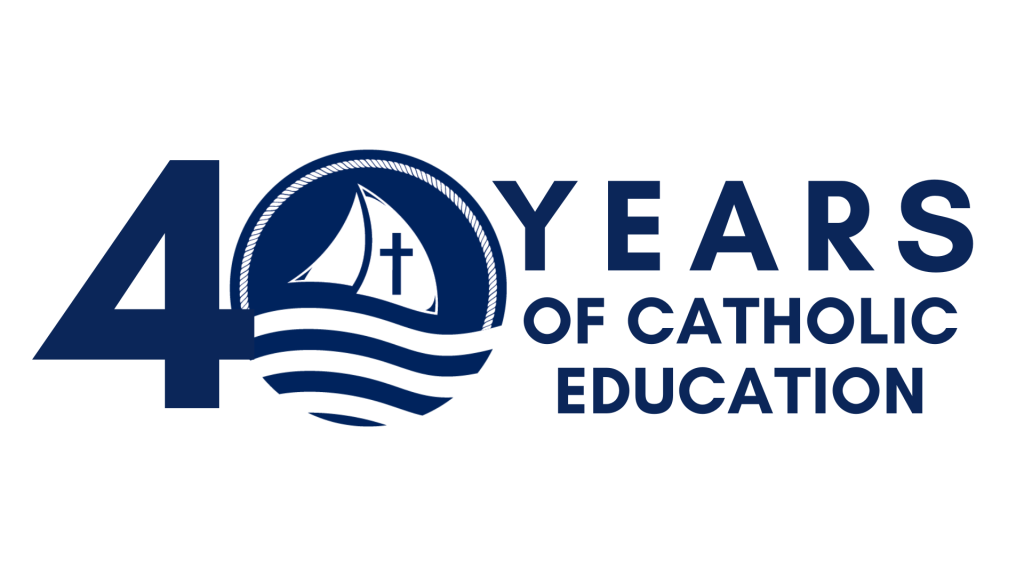 40 Years in Photos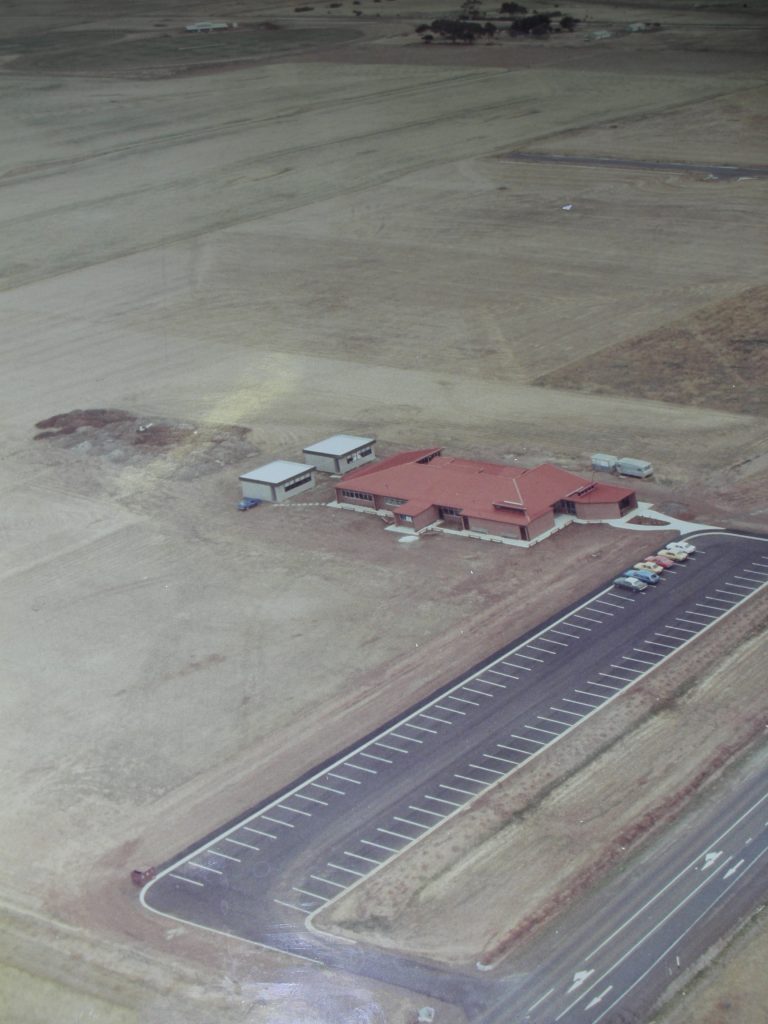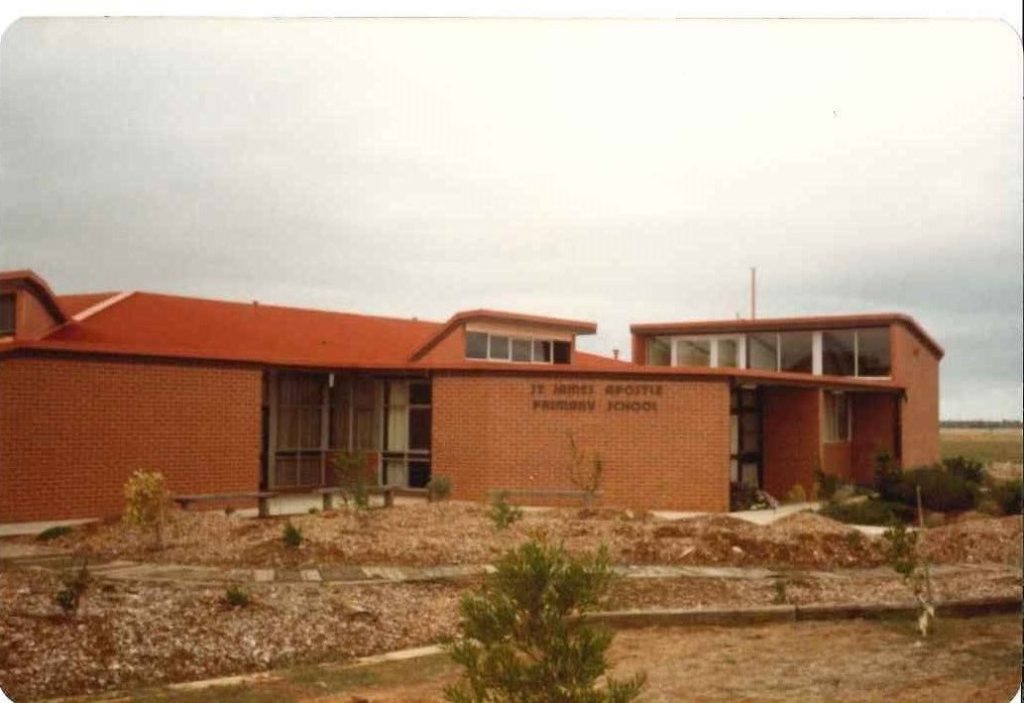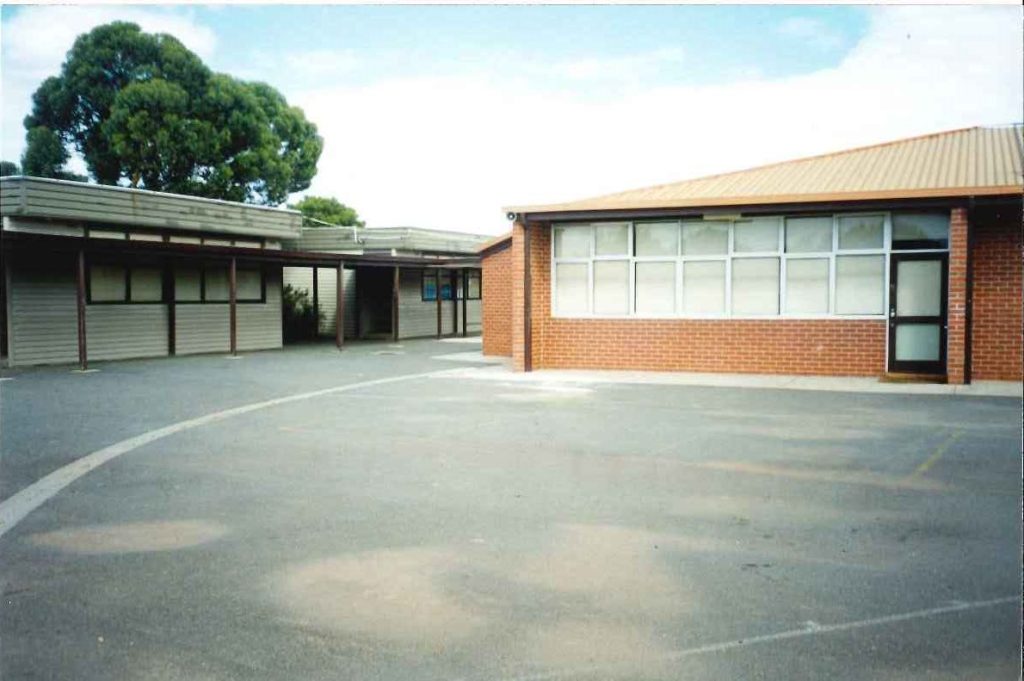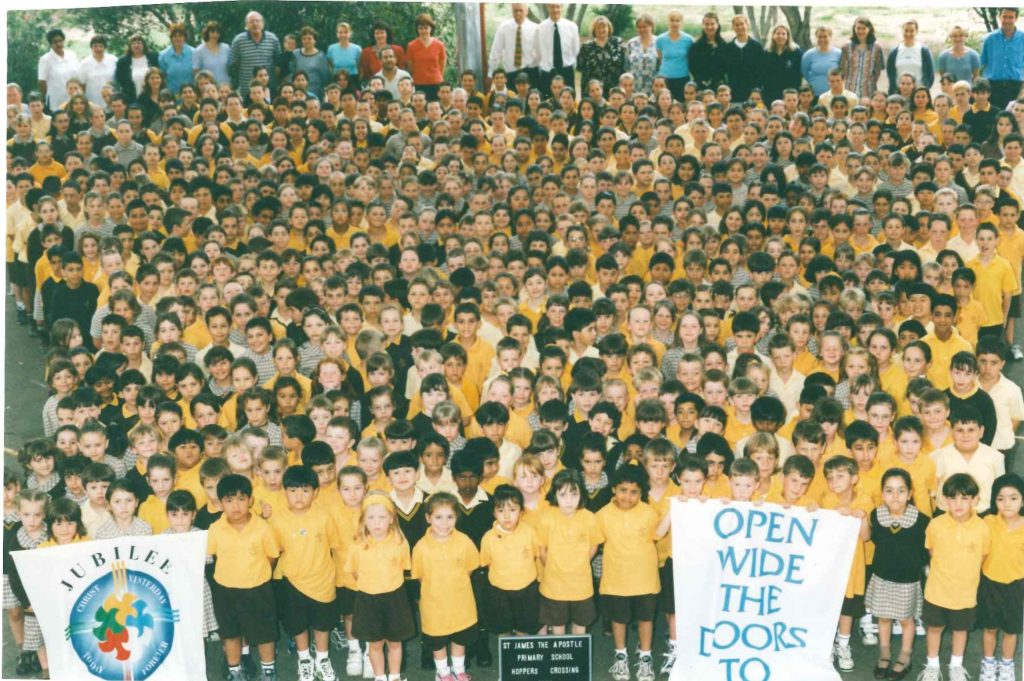 Tell us your story
Many children have passed through the gates since 1982, with a multitude of stories to tell. We'd love to share these stories as we celebrate 40 years of service to the community of Hoppers Crossing North.
Use the form to submit your story. You can also submit an image of you when you were at St James. By submitting your story (and image), you consent to the school reproducing it in print and/or online, indefinitely without compensation.