Super readers are superheroes!
15 August 2019
Boom! Zap! Kaplow!
It was superpower central in Hoppers Crossing as students and staff all got into the spirit of this year's CBCA Book Week theme.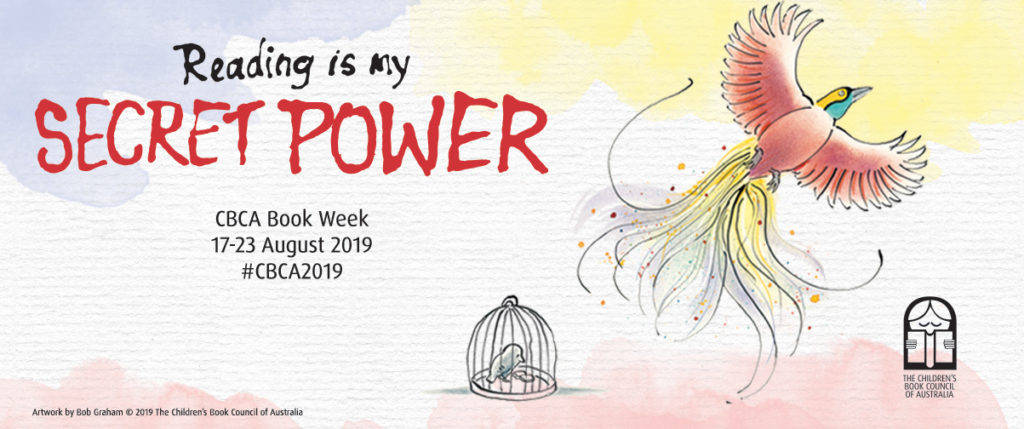 Each year level at St James the Apostle School learnt a superhero song as part of the much-loved Book Week costume parade, with the Ramones' Spiderman and Aqua's hit Cartoon Hero being performed with gusto. The Year 6 team went even further, dressing as Ghostbusters as part of their performance.
Some students and teachers were also keen to create their own superheroes with special reading superpowers, like Double Denim Decoder and the Comprehension Squad.
Everyone had a blast, showing off their amazing powers and sharing their love for reading.
< Back to Articles