What's Happening in English?
Term 1
What a start to the year. Our learners have embraced our new spelling approach, Smart Spelling, with open arms and are tackling new words with gusto. The learning spaces have been filled with stories from a range of authors exploring themes such as resilience and problem solving. And you should see the writing that is being created by our learners – amazing.
Although our Prep learners have only been at school for around 30 days, they are already taking large steps in their reading and writing journey. During reading time, our Preps have an opportunity to master their knowledge of letter names and sounds or make known and new words just as Ruth, Max, Kaisha and Akongdai did. Great job!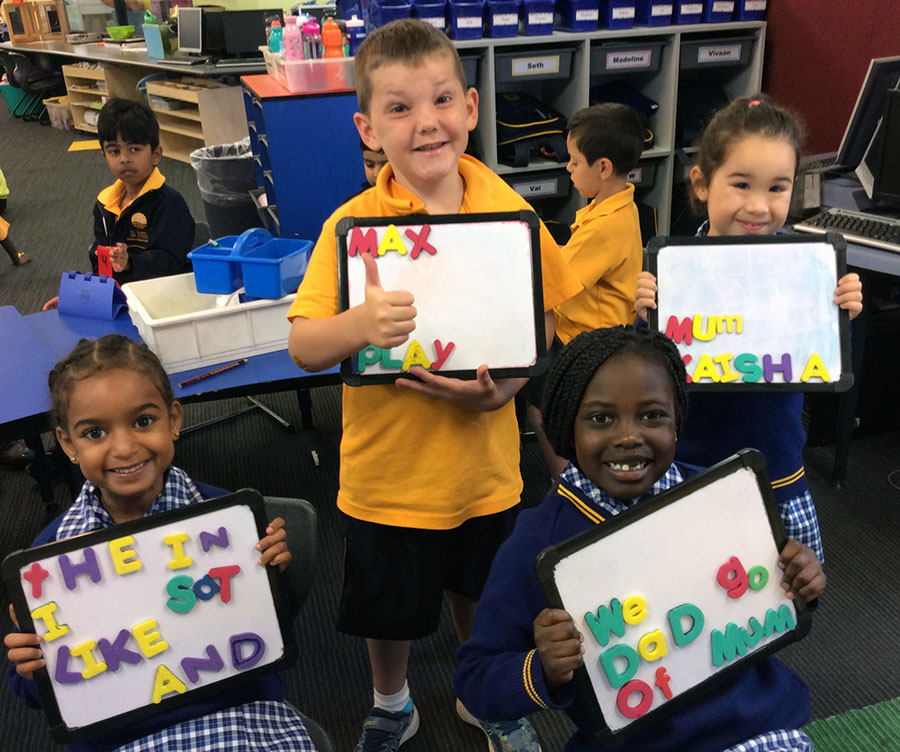 It is all happening in Year 1 too. Our learners are hard at work practising the important skills to make them better readers and writers. They use sensory techniques such as writing words in sand or playdough to assist with memory development and games that promote questioning and oral language. They can even describe what a split diagraph is (the right terminology for the "magic e").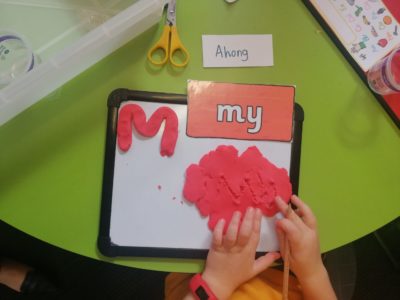 Here is what our Year Two learners have to say about what they are doing. "In Year 2 we love our new spelling program, 'Smart Spelling', and the activities like breaking our words into sound boxes. We know that we need to remember all of our High Frequency words so we practise those and, when we are writing we try to dress up our sentences to make them more interesting for the reader. But one of our favourite times is Read to Self time when we just get to enjoy reading books."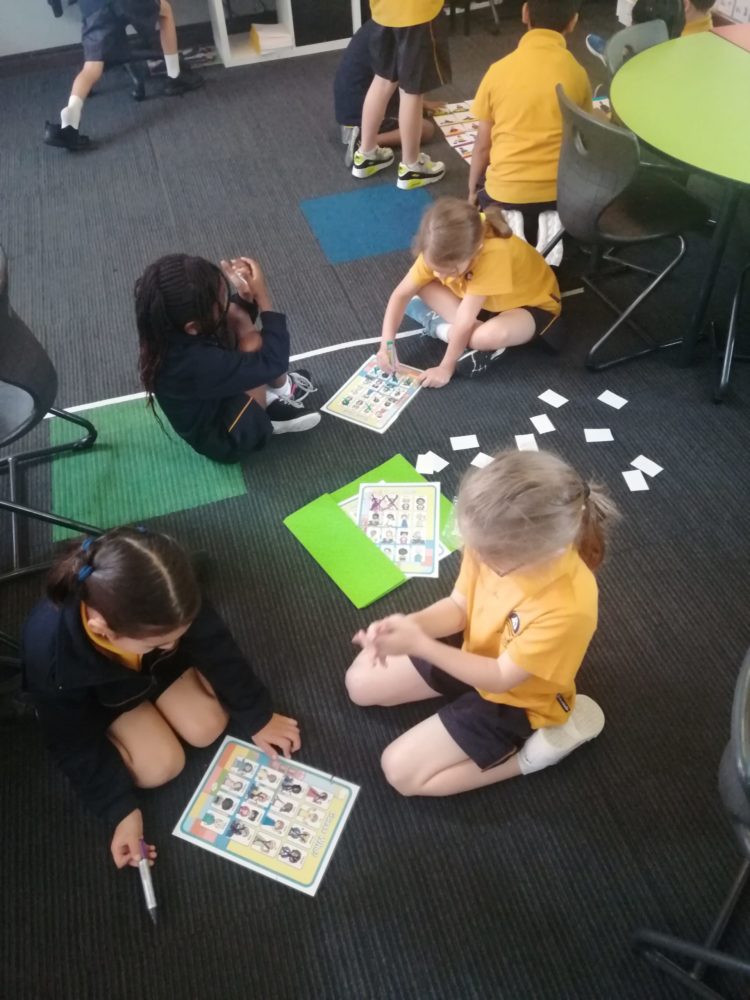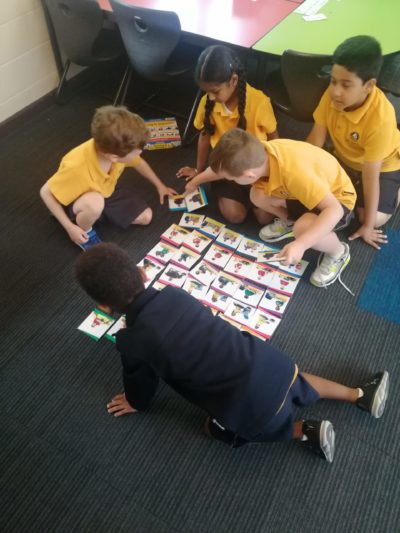 Next term we will delve into what our older learners are doing. But to leave you with a teaser, have a look at the amazing writing completed by Year 5 student, Dulain.
Have you ever held a whole, new world of imagination in your hands? Well, if you've read a book then, yes! Books keep kids away from technology while expanding their vocabulary. Books are portable too. Reading is undoubtedly the best hobby a child could have.

To begin with, books are a perfect distraction from technology. Books make kids use their own brain to create the image, they're not just looking at a screen. Furthermore, technology produces blue light which is harmful to people's eyes. Books are a safe, fun way to spend your time.
and snippets from his narrative:
Curious to find out what it was, he ventured further into the passage. Risking a quick glance he saw the Lightening Man put his hands in the machine and start glowing with power.