COVID-19 and Learning at Home
While schools work remotely due to the government response to COVID-19, students have been provided with tools to continue learning at home.
All students have been set up to access learning materials, activities and resources digitally.
Information about the return to face-to-face teaching and learning

Learners will return to school from Tuesday 26 May.

Learners in Years Prep to 2 will return on Tuesday 26 May. From this date, all remote learning support will cease for these year levels.

Learners in Years 3 to 6 will continue learning remotely until they return to school on Tuesday 9 June. From this date, all remote learning support will cease.

Note the following closure days for learners:

Monday 25 May is a closure day to allow staff to prepare onsite for learners' return (no Meets will take place nor will activities be set)
Monday 8 June is a public holiday (no learners are required to be onsite or online)
Virtual Assembly
Join us for our next Virtual Assembly on 5 June at 2:15pm.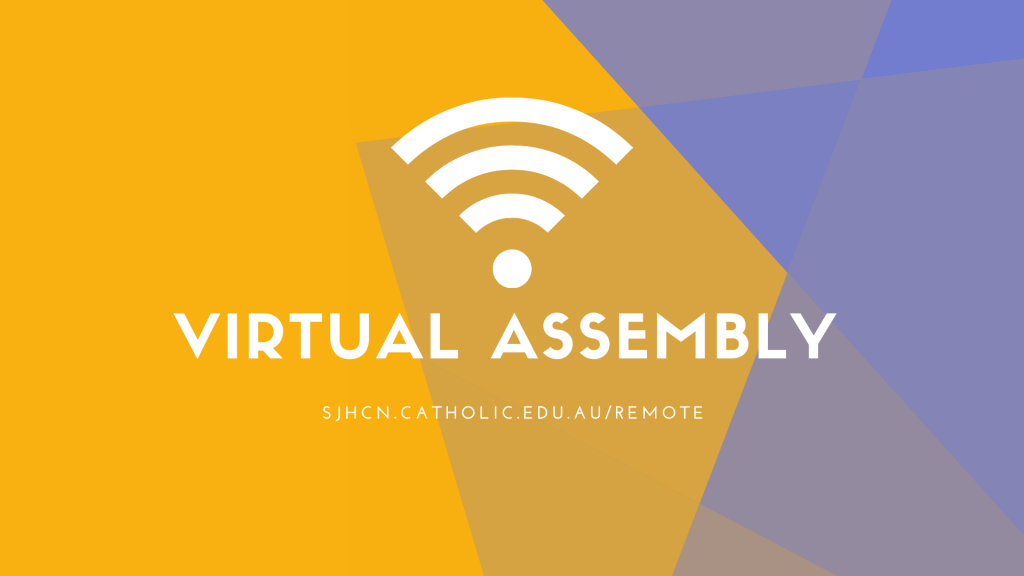 Updates
Information letters
Years Prep to 2
All learners in Years Prep to 2 have returned to face-to-face learning.
Years 3 to 6: Google Classroom
Learners can access Classrooms set up for them via their school Google account.
Every learner will be invited to join Google Classrooms for English, Maths, Religious Education and Inquiry. Other Classrooms may be created as needed by teachers.
Learners can access the system at classroom.google.com and will be required to complete tasks across all Classrooms during the week. Requirements will be communicated with learners via the Classroom Stream.
As well as completing these online tasks, learners may be provided with opportunities to communicate with teachers via email and video conferencing.
Learners should also continue to complete offline tasks, such as daily reading, practising maths facts and engaging in daily physical activity. These tasks do not need to be recorded in Classroom.
Support
For support with technical issues, contact mpolh@sjhcn.catholic.edu.au with as much information as possible.
For support with learning tasks themselves, please email your child's home group teacher.