Enrolling in Prep for 2020
We welcome you to enrol your child into Prep at our School in 2020.
We are accepting enrolments for Prep 2020. We are very excited to offer you and your child a quality Catholic education, where your child will be respected, safe and learning.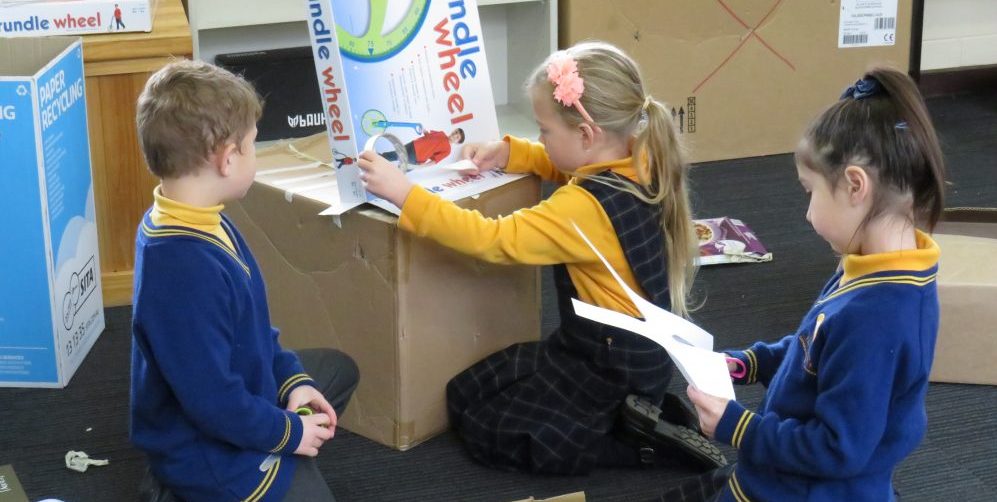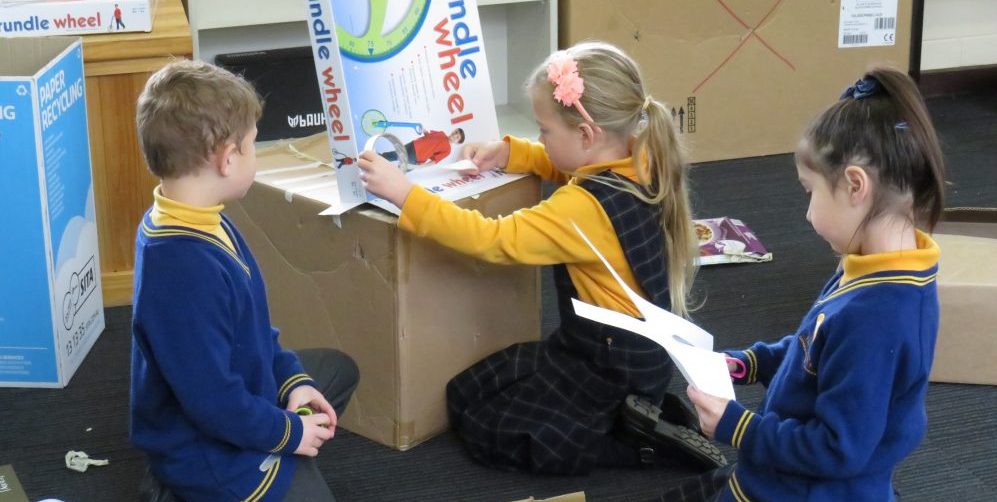 Important Enrolment Information for 2020
To make the application process as easy as possible for you and your family, please ensure you check the following:
Your child will be at least 5 years old by 30 April 2020;
You live within both the Parish Boundary and the St James the Apostle Primary School zone;
The Priority for Enrolment to ensure that your child is eligible to attend the School;
You have the required paperwork ready, including birth, baptism and immunisation certificates.
For further information, please refer to our updated Parish Enrolment Policy (April 2019).
Key 2020 Dates
Prep 2020 Orientation
Thursday 14, Monday 18, Thursday 21 November
Your child will be given the opportunity to become familiar with their learning space and peers through a series of orientation sessions. Details about the sessions will be provided in your offer.
Prep 2020 Information Night
Tuesday 26 November (7pm)
This meeting is for all families enrolled for 2020. Find out more about what the Prep year entails and take the opportunity to meet other parents in the year level.
More Information
Keep checking the website for information about enrolling your child or follow us on Twitter