Enrolling in Prep for 2021
We welcome you to enrol your child into Prep at our School in 2021.
We are now accepting enrolments for Prep 2021. We are very excited to offer you and your child a quality Catholic education, where your child will be respected, safe and learning.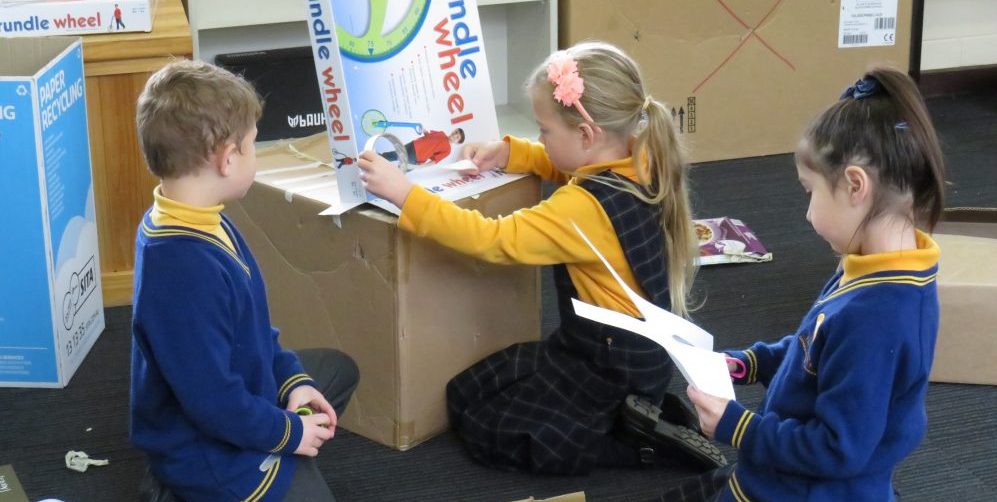 Important Enrolment Information for 2021
To make the application process as easy as possible for you and your family, please ensure you check the following:
Your child will be at least 5 years old by 30 April 2021;
You live within both the Parish Boundary and the St James the Apostle Primary School zone;
The Priority for Enrolment to ensure that your child is eligible to attend the School;
You have the required paperwork ready, including birth, baptism and immunisation certificates.
For further information, please refer to our updated Parish Enrolment Policy (April 2019).
How to enrol
If you would like to enrol your child for Prep in 2021, you should enquire in one of two ways:
Call the Office between 8:30am and 4:00pm on 03 97491000
Submit an enquiry using the form below and one of our Office staff will call you back to discuss your enquiry
Key 2021 Dates
Due to the COVID-19 restrictions, enrolment events have been postponed.
Once restrictions enable us to hold these events, we will communicate via Facebook and the website.
More Information
Keep checking the website for information about enrolling your child or follow us on Twitter