Enrolling in Prep for 2021
We welcome you to enrol your child into Prep at our School in 2021.
We will soon be accepting enrolments for Prep 2021. We are very excited to offer you and your child a quality Catholic education, where your child will be respected, safe and learning.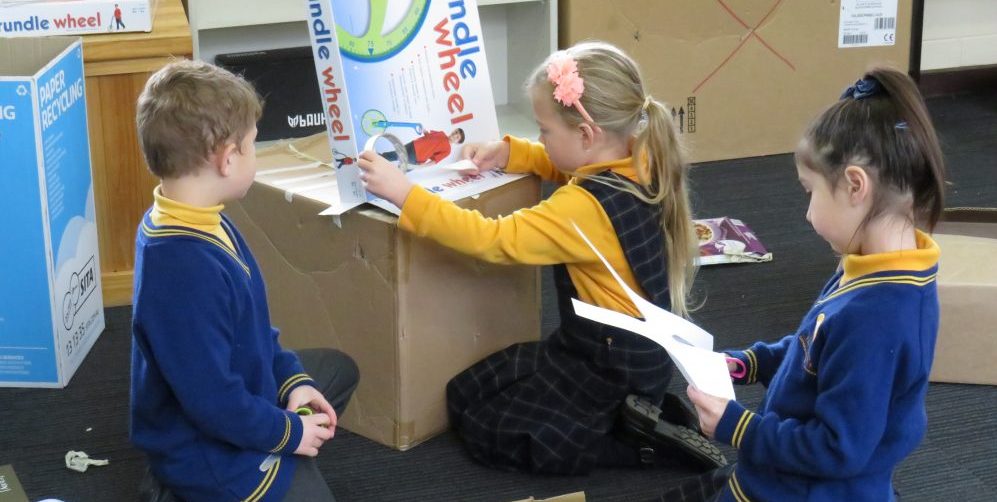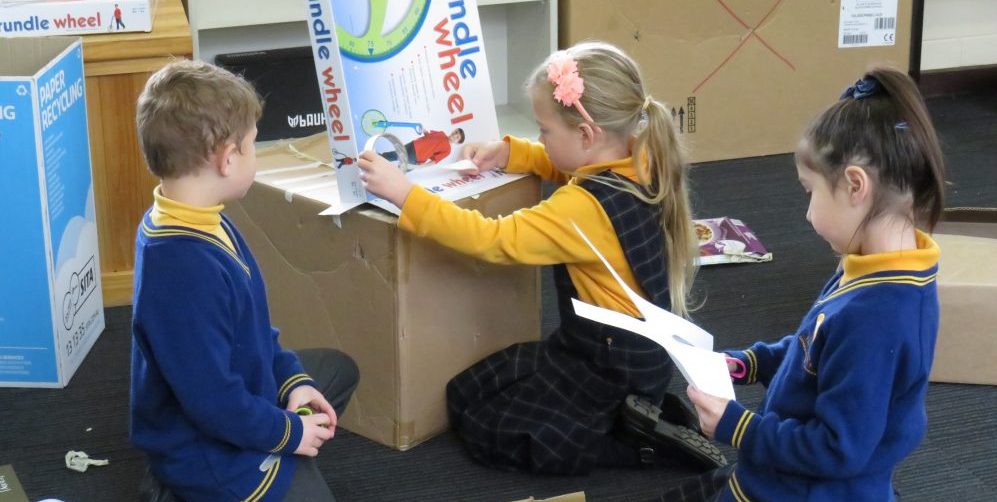 Important Enrolment Information for 2021
To make the application process as easy as possible for you and your family, please ensure you check the following:
Your child will be at least 5 years old by 30 April 2021;
You live within both the Parish Boundary and the St James the Apostle Primary School zone;
The Priority for Enrolment to ensure that your child is eligible to attend the School;
You have the required paperwork ready, including birth, baptism and immunisation certificates.
For further information, please refer to our updated Parish Enrolment Policy (April 2019).
Key 2021 Dates
Prep 2021 Parish Information Evening
Wednesday 11 March (7pm) in the Paulist Centre
Get general information about the three parish primary schools within St James the Apostle Parish and the enrolment process in light of the zoning requirements.
St James Prep 2021 Information Evening
Tuesday 24 March (7pm) in the Paulist Centre
Get particular information about enrolling at St James the Apostle School. You are able to collect enrolment forms and book enrolment interviews at this time.
Open Day
Wednesday 25 March (9:30am – 1:00pm)
Allow our students to show you around! Get the chance to see our school in action. There is no need to make an appointment – just check in at the Office.
More Information
Keep checking the website for information about enrolling your child or follow us on Twitter